Palestine
Zionist regime forces kill Palestinian man in north Gaza Strip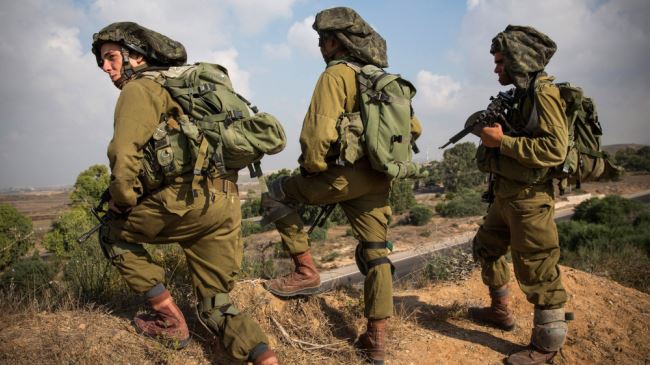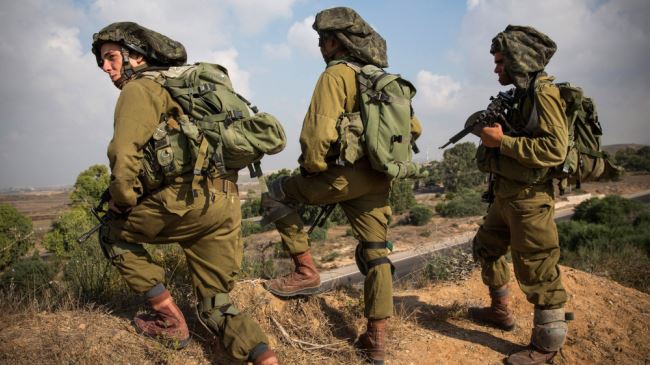 Israeli military forces have shot dead a young Palestinian man north of the besieged Gaza Strip as the Tel Aviv regime's aggression against Palestinians continues unabated.
Palestinian medical sources and witnesses said the 32-year-old Palestinian farmer, identified as Fadil Muhammad Halawah, came under fire from an Israeli army watchtower near his farm east of the Palestinian city of Jabalia, located 4 kilometers (2.5 miles) north of Gaza City, on Sunday. Halawah was hit in the back.
Ashraf al-Qidra, Gaza's Health Ministry spokesman, said Halawah was pronounced dead upon arrival at Kamal Udwan hospital in Jabalia.
Halawah's death marks the first killing of a Gazan since Israeli military's recent 51-day onslaught against the Gaza Strip, which killed nearly 2,140 Palestinians and injured thousands of others.
The Israeli war ended on August 26 with a truce that took effect after indirect negotiations in the Egyptian capital, Cairo.
The truce stipulates the removal of the Israeli siege as well as the provision of a guarantee that other Palestinian demands be met. However, the blockade has not been removed yet. the Palestinian resistance movement Hamas recently said Gaza was "running out of patience" with Israel over the blockade of the Palestinian land.
Gaza has been blockaded since June 2007, which has caused a decline in the standard of living as well as unprecedented levels of unemployment, and unrelenting poverty.
The Israeli regime denies about two million people in Gaza their basic rights, such as freedom of movement, jobs that pay proper wages and adequate healthcare and education.