Palestine
zionist regime gives Hamas 36-hours with unfair demands before starting major offensive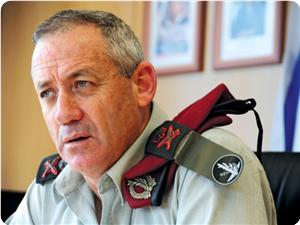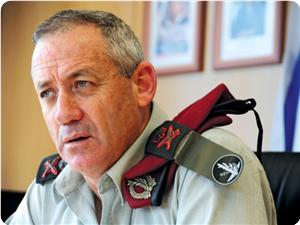 Slaughterer Israel has warned Hamas it will step up its offensive in the Gaza Strip in 36 hours if they do not cease rocket fire. zionist Israel's Finance Minister told IDF radio the time left before Israel escalates its attacks can be measured in "hours, not days."
"We are at a junction," said Minister Yuval Steinitz. "Either we go toward a calm or toward a meaningful widening of the operation… including a possible move to achieve complete military decision."
zionist arrogant Israel has demanded unfair conditions that Hamas cease firing rockets into Israel for a period of "several years" and that they stop the smuggling of weapons into Gaza. The conditions are part of a six-part proposal put forward by the Israeli government at negotiations with Hamas in Cairo.