Lebanon
Zionist regime launches operation near Lebanese border against 'Hezbollah tunnels'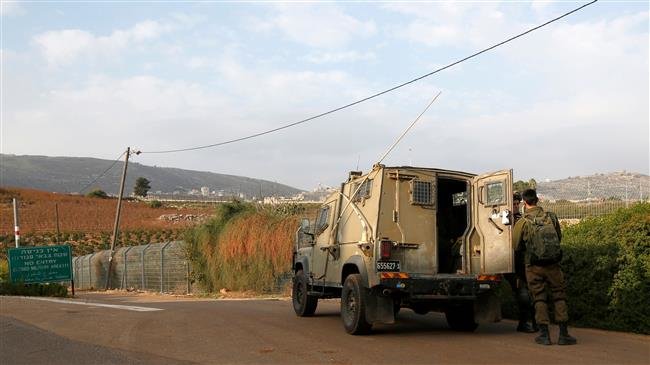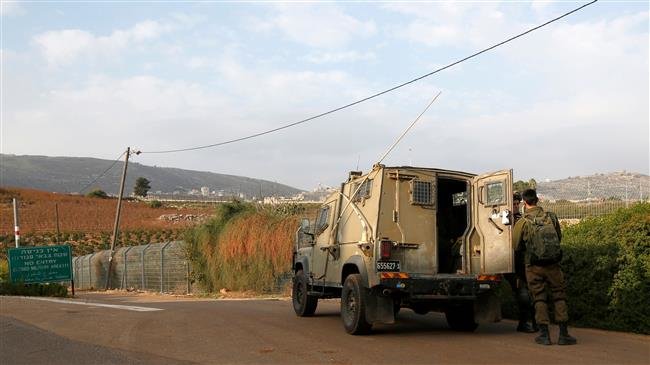 The Israeli military has launched an operation along Lebanon's border under the pretext of "cutting off" what it claims are tunnels dug by the Lebanese Hezbollah resistance movement near the occupied territories.
It announced the operation on Twitter on Tuesday, saying that a number of areas close to Lebanon's border, including Metula, had been declared a closed military zone.
Israeli military spokesperson Lieutenant Colonel Jonathan Conricus claimed that that "a number of tunnels" had penetrated the Israeli-occupied territories.
He said that the operation would not cross the border into Lebanon.
Conricus, however, said the tunnels "are not yet operationally ready" and therefore did not pose an "immediate threat."
He claimed that Hezbollah has been developing an offensive plan that would "shift the battleground into Israel."
Hezbollah would use firepower and ground units and "the surprise component of that plan was supposed to be tunnels that would allow infiltrators into Israel," he claimed.
According to unnamed Israeli officials, the operation would likely "take weeks."
The Israeli army reportedly deployed tanks and construction vehicles near the Lebanese frontier around midnight on Monday.
Israeli military spokesperson Avichay Adraee said the Lebanese government was responsible for the build-up of the tunnels.