Palestine
Zionist regime leaders send families, assets abroad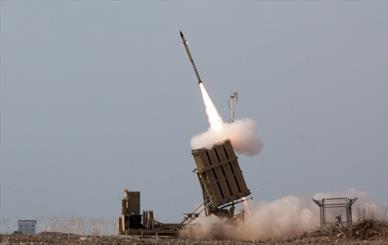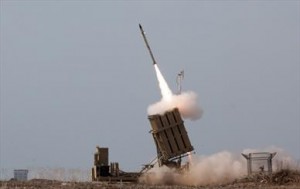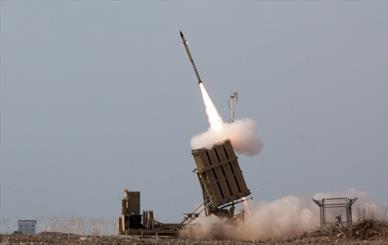 Zionist Israeli regime senior officials have sent their family members abroad to save them due to weak function of Iron Dome.
While Israeli Iron Dome Anti-Missile system showed its failure to intercept all Hams rockets launched from besieged Gaza Strip and Palestinian resistance movements fired many rockets at Tel Aviv's airport, some sources close to the Israeli Presidential Office divulged that many high-profile Israeli officials send their families and valuable belongings to foreign countries.
Meanwhile, the same sources revealed that in a time where Israeli settlers are reeling from increasing rocket attacks from Gaza strip, the families of prominent Israeli officials spend their time outside Israel.
The family of Moshe Ya'alon, who is Israeli war minster, left the occupied territories on first days of Israeli military aggression against Gaza.
New figures also indicate that reverse immigration from Israel has soared up. Israeli Minister of Tourism acknowledged that Israeli entity is witnessing unprecedented increase in number of Jews leaving Israel for good as conflict intensifies between Israelis and Palestinians in Gaza.
In past two weeks, around 50,000 Israeli citizens left the Occupied Palestinian territories and emigrated to US and European countries.
Yesterday Isaac Herzog, the chairman of the Israeli Labor Party in a public meeting with students of Tel Aviv University declared that "Israel's much vaunted Iron Dome defense system is more like an iron sieve and it fails to destroy all but a few of the rockets that Hamas fires at Zionist communities."