Palestine
Zionist regime seizes second Gaza-bound Flotilla boat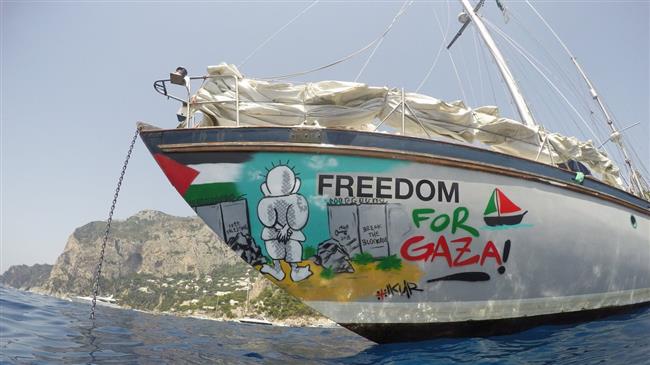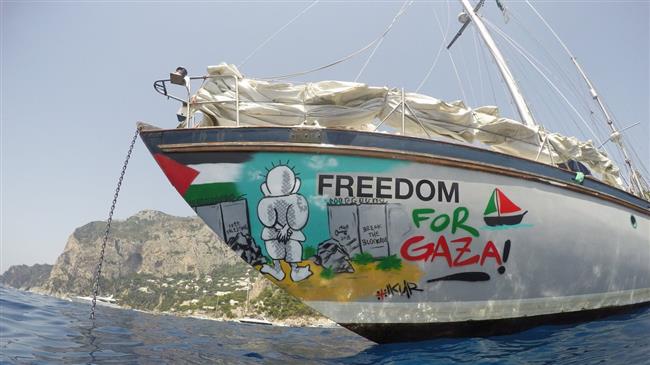 Israeli forces have seized a second boat belonging to the international Freedom Flotilla coalition which was carrying a relief cargo to the besieged Gaza Strip.
The incident on Saturday occurred days after the Israeli navy seized a Norwegian-flagged boat belonging to the flotilla.
The vessel – Freedom for Gaza – was sailing under the Swedish flag and was carrying 12 people. It was taken to the Israeli port of Ashdod, the Israeli military said, adding the people on board were taken for "further inquiry".
The first "Freedom Flotilla", carrying medical equipment for Gaza, was intercepted last month.
Four boats left from Scandinavia in mid-May and stopped in some 28 ports along the way, with two remaining behind after a recent stop in the Italian port of Palermo.
Last month, head of Ship to Gaza Norway Torstein Dahle said Israeli security forces struck the captain of the vessel on the head before ordering him to sail to the coastline of the Israeli-occupied territories.
Oslo has demanded that Tel Aviv explain the legal grounds on which it seized the vessel and its passengers. The boat was carrying 22 people, including two Israelis, who were immediately released after the boat was captured.
Israel has enforced a crippling blockade on some two million Palestinians in Gaza for supporting Hamas movement in parliamentary elections.
The siege has led to an economic and humanitarian crisis, with the United Nations warning that the overall conditions in the enclave could make it "uninhabitable" by 2020.