Palestine
Zionist regime still in shock: Nablus Op. Well-Planned, Perpetrators Still Unknown says occupation daily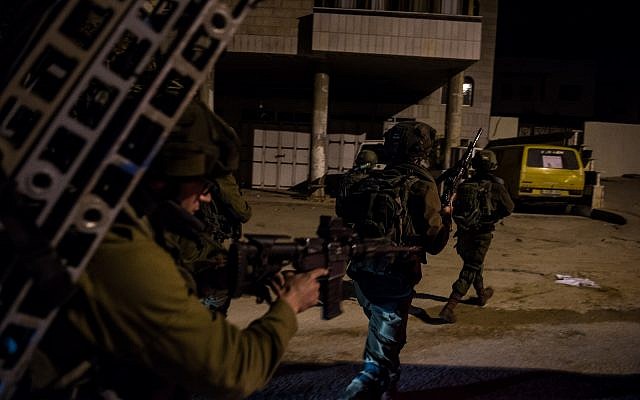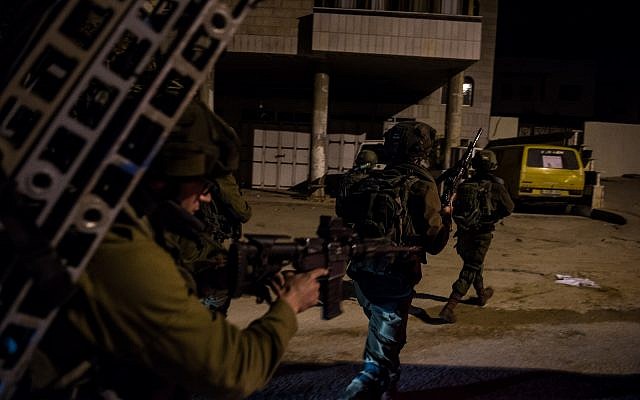 Maariv Israeli daily on Thursday described as 'well-planned' the latest operation which took place in the West Bank's city of Nablus and killed an Israeli rabbi on Tuesday, revealing that the perpetrators of the attack were still unknown.
The operation "required gathering intelligence information, accurate surveillance and swift withdrawal" from the attack scene, the Israeli paper said.
However, Palestinian Popular Resistance Committees Spokesman Abu Mujahid had earlier on Wednesday said that the operation in Nablus was planned hastily.
On its edition published on Thursday, Maariv wondered: "Who stands behind killing of the settler near Nablus two days ago? Is it Hamas, the Islamic Jihad or members of the Palestinian police?"
The Shabak (Shin Bet) has so far no idea about the side who carried out the operation, Maariv said, referring to the Israeli security agency.
Earlier on Tuesday night, the Zionist occupation authorities announced that a Zionist rabbi was killed in a shooting onto his car between the cities of Nablus and Qalqiliya.
Occupation forces then ordered the West Bank cities and villages be put on partial lockdown as part of tough security measures imposed in a bid to hunt for perpetrators of the operation and to prevent such attacks.