Human Rights
Palestine
Zionist regime's military jeep runs over, injures Palestinian child in occupied West Bank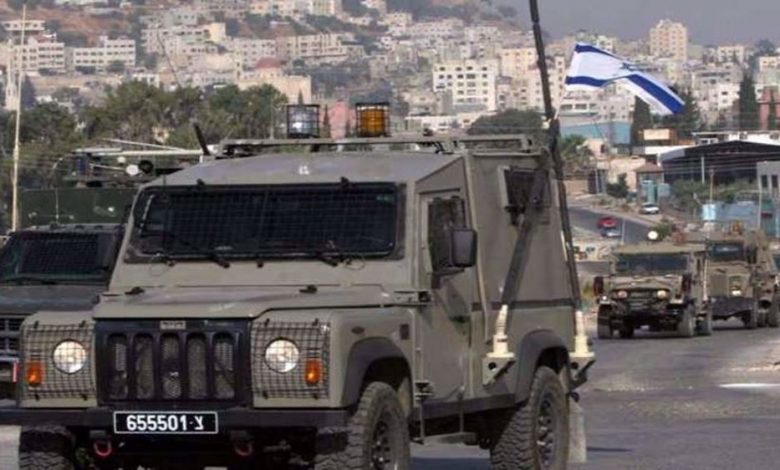 The Palestinian Information Center, citing local sources, said the incident took place in Zububa village, west of Jenin in the occupied West Bank on Wednesday evening. 
Witnesses said the 13-year-old Obeida al-Wahsh was riding his bicycle when he was struck by the Israeli military jeep in the troubled area.
The injured child was rushed to a nearby hospital to get revival assistance and other necessary treatment.
The incident comes a day after a young worker from Tubas city was killed and five others wounded when an Israeli jeep rammed into a vehicle carrying Palestinians in the northern Jordan Valley.
There have been scores of similar incidents across the West Bank, some of which have resulted in fatalities. Most of the cases go uninvestigated by Israeli authorities.
Last month, two Palestinian workers lost their lives after they were struck by a bus near an Israeli military checkpoint at the northern entrance to the city of Bethlehem, about 10 km south of Jerusalem al-Quds.
On September 14, a Palestinian worker was seriously injured in a similar incident on a road near the town of Hawara, south of Nablus. The Israeli driver fled the scene.
The Palestinian was going to work when he was run over by a settler, who was driving at high speed.
More than 600,000 Israelis live in over 230 settlements built since the 1967 occupation of the Palestinian territories of the West Bank and East Jerusalem al-Quds. All the settlements are illegal under international law.
The UN Security Council has only condemned Israel's settlement activities in several resolutions, but failed to take any meaningful action to stop them.
The Palestinian ministry of foreign affairs and expatriates has called on the international community to blacklist Israeli settlers involved in acts of terror against Palestinians.
In addition, the Israeli military regularly opens fatal fire on Palestinians, accusing them of attempting to carry out stabbing attacks against its forces.
Human rights groups have repeatedly criticized the Tel Aviv regime for its shoot-to-kill policy as a large number of Palestinians killed at the scene of alleged attacks did not pose serious threats to Israelis.
Israeli troops have on numerous occasions been caught on camera brutally killing Palestinians, with the videos going viral online and sparking international condemnation.
Palestinian officials and resistance groups have also attributed increasing violence in occupied territories to normalization agreements between some Arab countries and Israel, emphasizing that such accords have emboldened the regime.