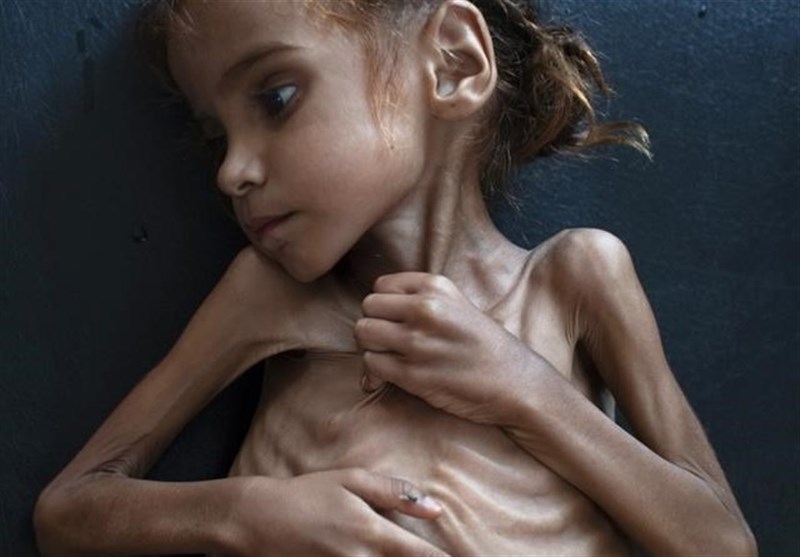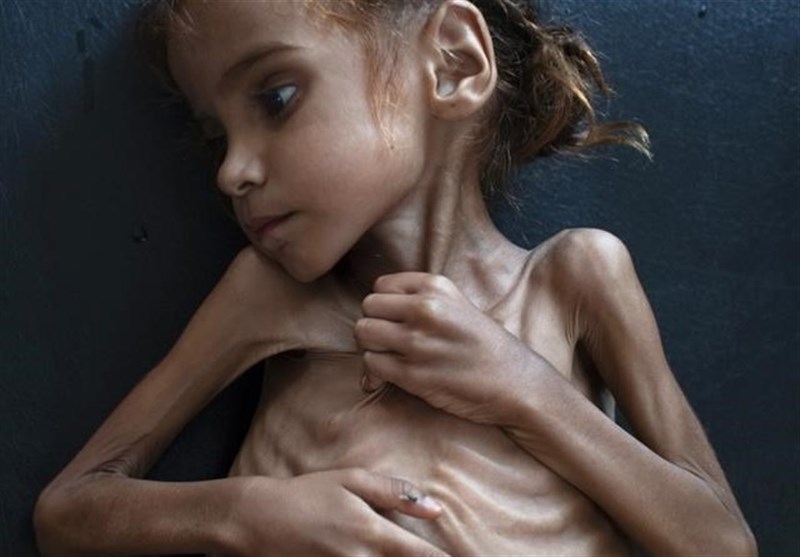 Amal Hussein, a 7-year-old Yemeni girl whose photograph became a symbol of the dire consequences of the ongoing Saudi aggression on Yemen, has died, a report said.
The image by Pulitzer Prize-winning photojournalist Tyler Hicks showed the emaciated girl lying on a bed October 18 at a mobile UNICEF clinic in Aslam, Yemen, CNN reported.
The stark photograph of such a young child in pain — Hussain was suffering from severe acute malnutrition — was emblematic of the brutal Saudi war that has pushed millions to the brink of starvation.
Hussein's mother, Mariam Ali, said her heart was "broken," the Times reported Thursday.
"Amal was always smiling. Now I'm worried for my other children," she told the newspaper in a phone interview. She said Amal died October 26, according to the paper.
Yemen's defenseless people have been under massive attacks by the coalition for almost three years but Riyadh has reached none of its objectives in Yemen so far.
Since March 2015, Saudi Arabia and some of its Arab allies have been carrying out deadly airstrikes against the Houthi Ansarullah movement in an attempt to restore power to fugitive former president Abd Rabbuh Mansour Hadi.
Over 15,000 Yemenis, including thousands of women and children, have lost their lives in the deadly military campaign.