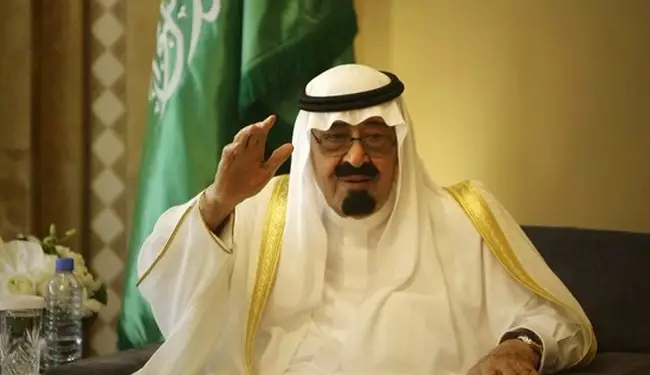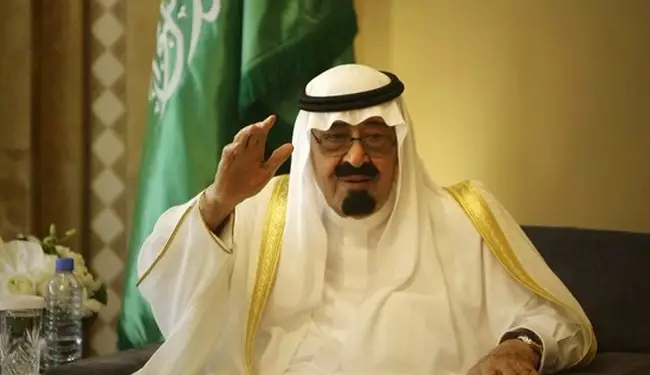 Saudi King Abdullah Abdul-Aziz has appointed his son Prince Mishaal as governor of Mecca Province, one of the most prominent jobs in the country.
Prince Mishaal replaces Prince Khaled al-Faisal, who has been made education minister.
The appointments were announced in a royal decree carried by state media in the world's top oil exporter, where moves among senior princes are closely watched for their impact on the country's opaque succession process.
Since 2011, with a series of deaths, retirements and promotions, most top government positions have been switched at hands after decades of much little change.
Analysts say changes reflect a desire by King Abdullah, who is thought to be 90, to establish his sons and other allies in key positions for the future.
"Appointing a son of the king to one of the major governorates in the kingdom is noteworthy. He is giving his sons a big chance to have a place in the succession process," said Khaled al-Dakhil, a Saudi political scientist.
He has appointed another son of his, prince Miteb, as minister of the Saudi Arabian National Guard, his son Abdulaziz as deputy foreign minister and his son Turki as deputy Riyadh governor.
Mishaal, the new Mecca governor, was previously governor of Najran province on the border with Yemen.
The job of Mecca governor carries big administrative responsibilities because the province has a large population, as well as symbolic importance through its guardianship of Islam's holiest site and hosting of the annual haj pilgrimage.
Unlike in European monarchies, the Saudi succession does not pass directly from father to eldest son, but has moved along a line of brothers born to the kingdom's founder King Abdulaziz, commonly known as Ibn Saud.
Abdullah's heir is Crown Prince Salman, who is 78.
After Salman, most analysts believe only two of Ibn Saud's living sons, Prince Ahmed and Prince Muqrin might have a chance to become king. After that, one of Ibn Saud's hundreds of grandsons must be chosen.