Saudi Arabia
Zionist Saudi king throws his weight behind his son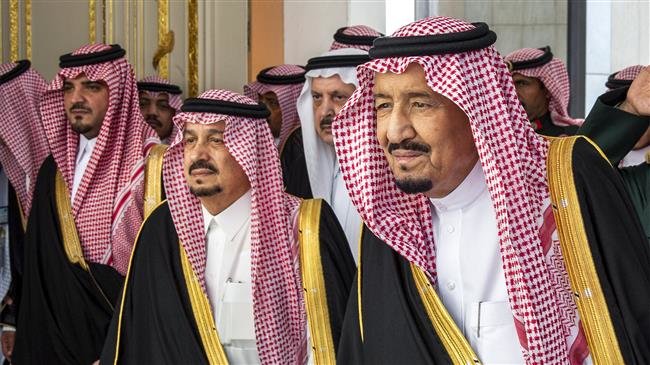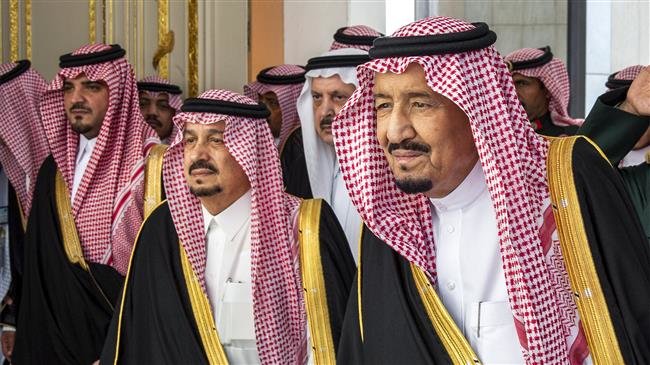 Enemy of Islam Saudi King Salman has thrown his weight behind his son, inhuman Crown Prince MBS, and lavished praise on the Saudi Judiciary in his first public remarks since the killing of dissident journalist Jamal Khashoggi, who is said to have been murdered at bin Salman's order.
"The kingdom was founded on Islamic principles of justice and equality, and we are proud of the efforts of the judiciary and the public prosecution,"  zionist King Salman said in his annual address to the country's top advisory body Shura Council on Monday.
"We ensure that this country will never deviate from implementing God's law without discrimination," he went on to say, without directly addressing the murder of Khashoggi in his speech.