Saudi Arabia
Zionist Saudi Mufti Urges Birthday Ceremonies of Prophet (PBUH) Heresy!!!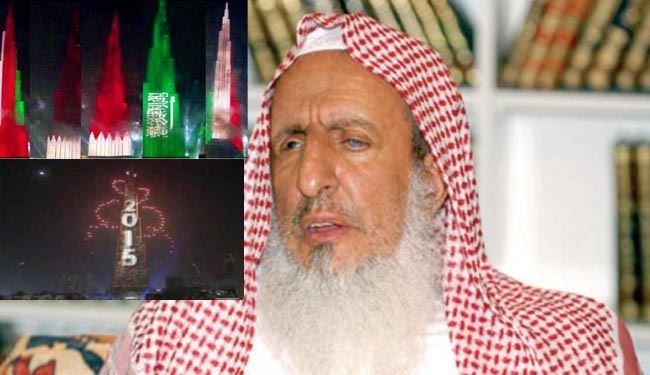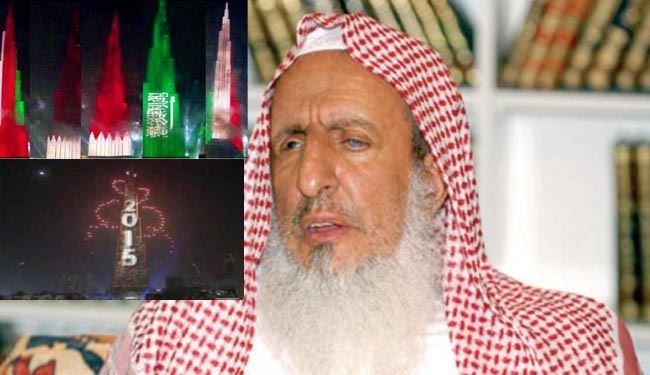 Zionist Saudi Arabia's Mufti has urged Muslims to stop staging ceremonies to mark the birthday of the Prophet Mohammed (Peace Be Upon Him), saying such celebrations amount to heresy!!!
Zionist-puppet Saudi Sheikh claimed that the practice is superstitious that was illegally added to the religion. It is also well-known that this zionist sheikh has no fatwa against Great Satan US-Saudi Arabia relations but Islamic values.
This puppet sheikh tried to gain his zionist lords' appreciation via such non-islamic fatwas.