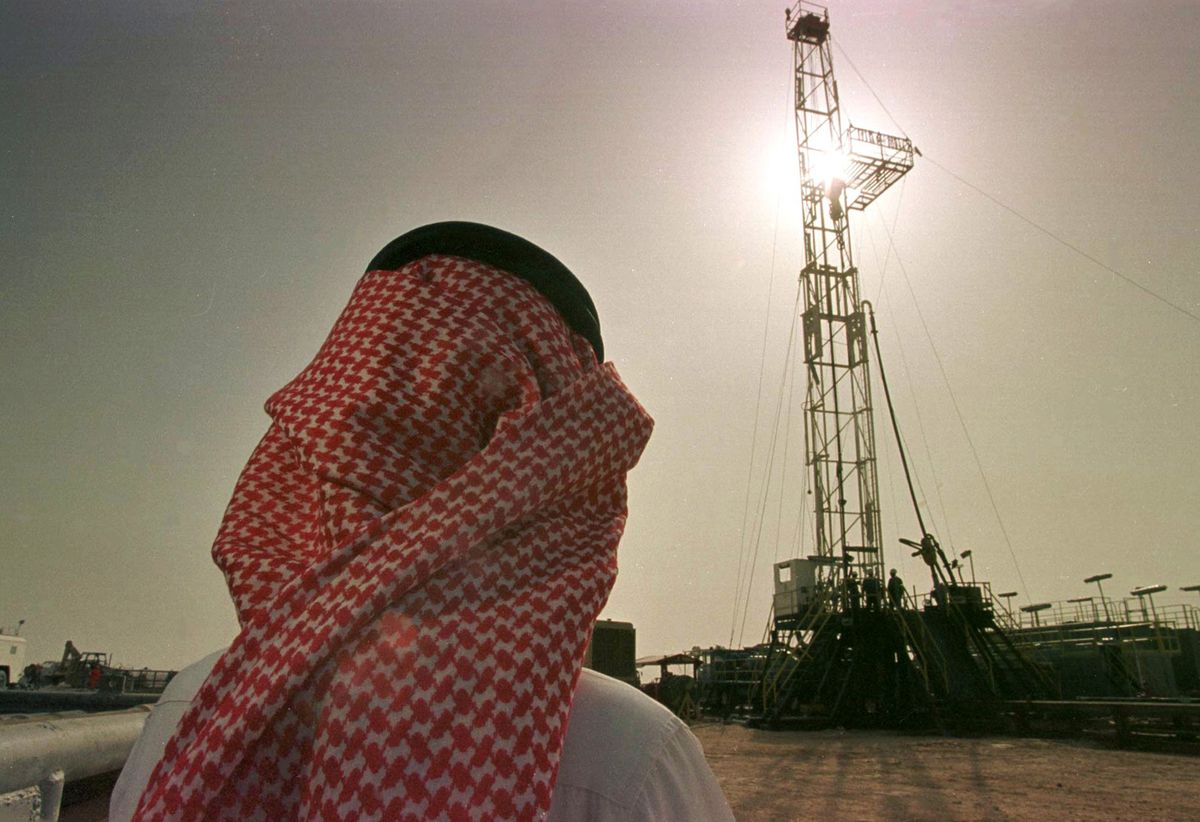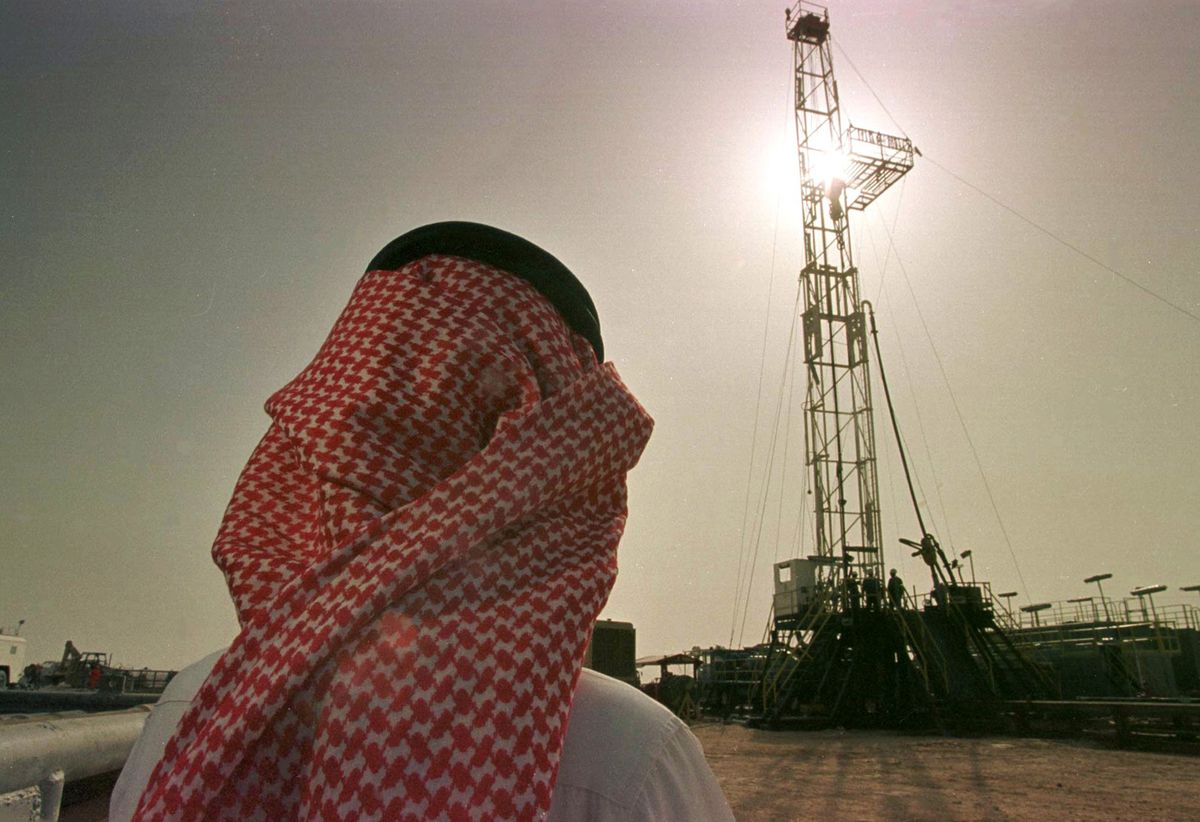 Hours after Saudi Arabian government threatening statement to retaliate US likely sanctions, the general manager of the Saudi-owned Al-Arabiya satellite news network threatened Washington with $200 oil and coming close of the country to Iran and Russia.
He suggested Saudi Arabia could use its oil production as a weapon. Benchmark Brent crude is trading at around $80 a barrel, and Trump has criticized OPEC and Saudi Arabia over rising prices.
'If the price of oil reaching $80 angered President Trump, no one should rule out the price jumping to $100, or $200, or even double that figure,' Turki Aldakhil wrote.
It's unclear, however, whether Saudi Arabia would be willing to unilaterally cut production.
Aldakhil added that Saudi arms purchases from the US and other trade could be at risk as well. 'The truth is that if Washington imposes sanctions on Riyadh, it will stab its own economy to death, even though it thinks that it is stabbing only Riyadh!' he wrote.
Noting that likely sanctions will have numerous consequences in the Middle East, Aldakhil sanctions will drive Saudi Arabia towards Russia and nearing Russian will lead to coming close to Iran.
In case of imposing sanctions, Hamas and Hezbollah can turn into friends of Saudi Arabia instead of being enemies, he said.
Prince Mohammed has aggressively pitched the kingdom as a destination for foreign investment. But Khashoggi's disappearance has led several business leaders and media outlets to back out of the upcoming investment conference in Riyadh called the Future Investment Initiative. That includes the CEO of Uber, a company in which Saudi Arabia has invested billions of dollars, as well as billionaire Richard Branson.
Khashoggi has written extensively for the Post about Saudi Arabia, criticizing its war in Yemen, its recent diplomatic spat with Canada and its arrest of women's rights activists after the lifting of a ban on women driving. Those policies are all seen as initiatives of the crown prince.