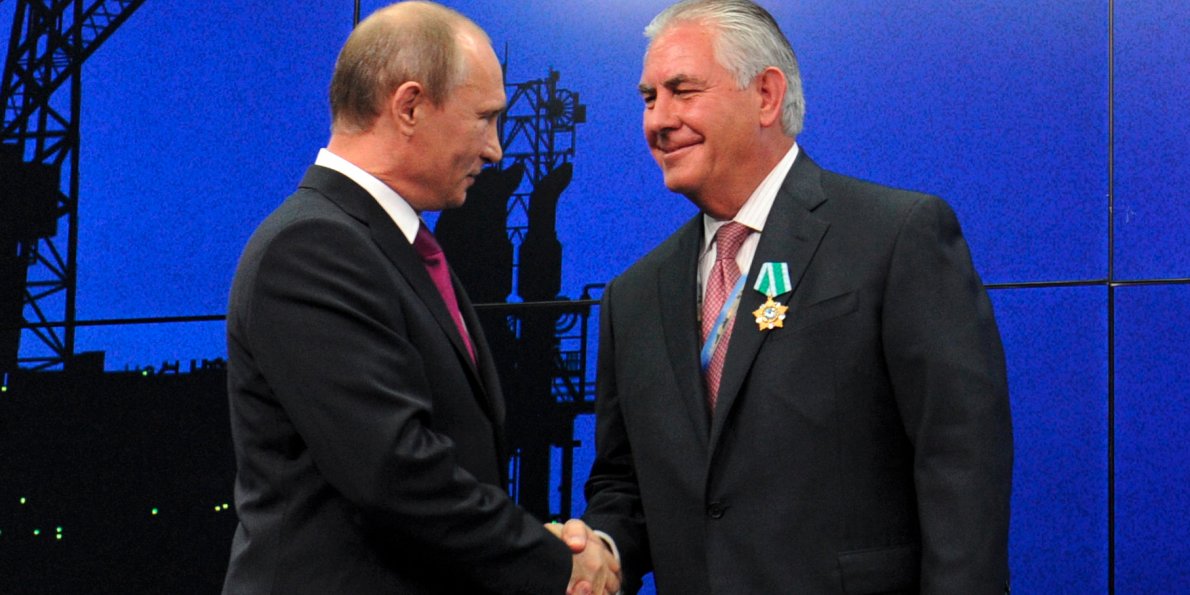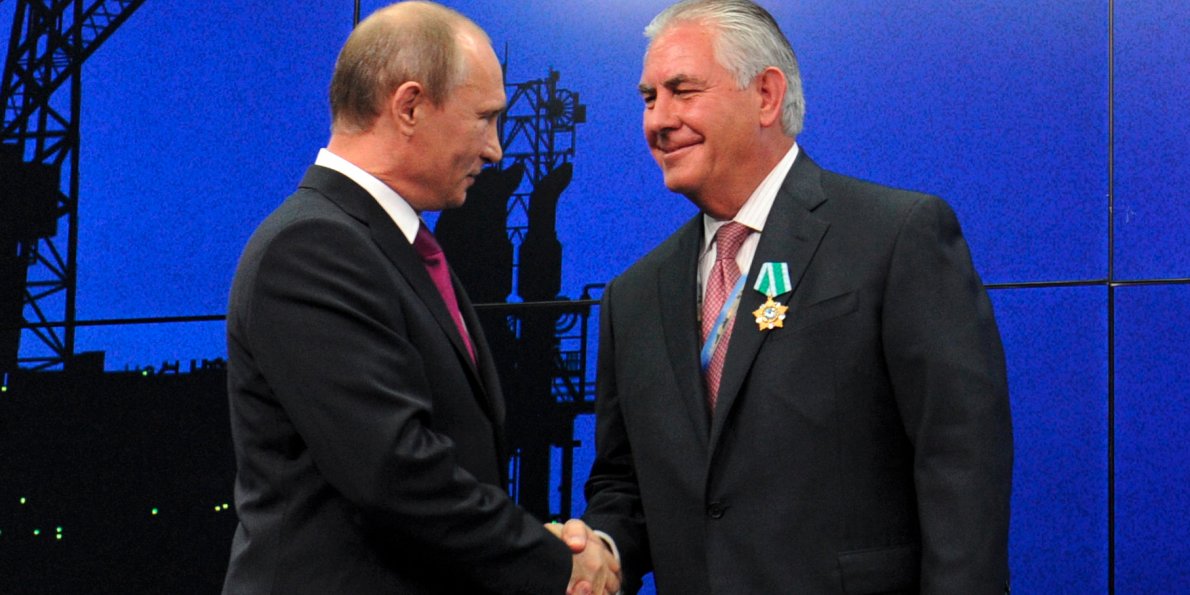 Despite speculations to the contrary, US Secretary of State Rex Tillerson is meeting Russian President Vladimir Putin in Moscow. Some observers claimed this wouldn't happen due to the tension between the two nations.
"Russian President Vladimir Putin is meeting US Secretary of State Tillerson and Russian Foreign Minister Lavrov at the Kremlin," presidential spokesman Dmitry Peskov said, as quoted by RIA Novosti.
Peskov did not elaborate on what the three discussed. Earlier in the day, Tillerson held a meeting with Sergey Lavrov.