Human Rights
Middle East
Saudi Arabia
Yemen
Zionist Servant Saudi Troops Violate Sanctity of Holy Ramadan, Besiege Sanabis Village in Qatif & Terrify Citizens
The Saudi security forces besieged Sanabis village in Qatif, deploying armored vehicles.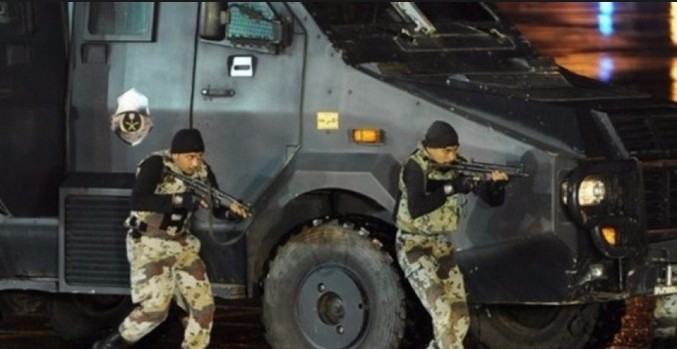 Local sources mentioned that Al Saud authorities have followed a malicious and vengeful policy against the locals of Al-Qatif.
The sources added that the security forces disrespected the sanctity of the Holy Month of Ramadan, besieging houses in Sanabis and terrifying the citizens.
The sources added that the Saudi forces fired live bullets in an arbitrary way, terrifying the citizens, especially the women and children.