Iraq
Saudi Arabia
zionist server Saudi King allocated new sum of 250 billion dollars to sabotage in Iraq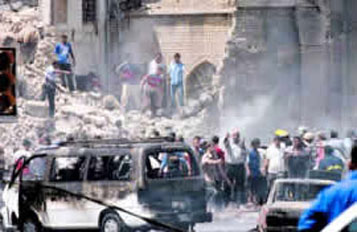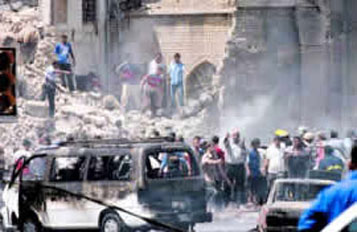 Saudi Arabia's King has ordered the country's Secretary of National Security Council, Bnadar Bin Soltan and Foreign Minister, Saud al-Faisal to do all necessary moves to sabotage in Iraq.
Some Iraqi media quoted Saudi sources as saying that Saudi King Abdullah Bin Abdul-Aziz in a meeting with senior security officials said that Saudi Arabia donated 20 billion dollars to Saddam during Iran-Iraq war to block the Iraqi dictator's fall.
The report added that the Saudi King has allocated new sum of 250 billion dollars to sabotage in Iraqi political affairs because the kingdom considers the current Iraqi approach as a big danger for itself.