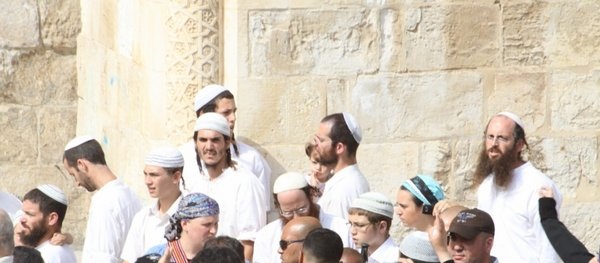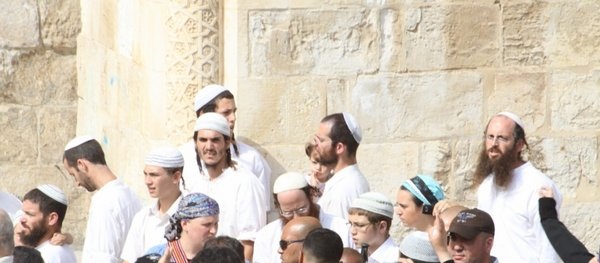 A group of extremist Zionists, accompanied by members of the Israeli Knesset and members of the right-wing Likud party stormed the al-Aqsa Mosque.
Palestinian sources said some 40 Zionist settlers, including the Israeli figures, broke into the holy mosque to mark the 46th anniversary of the so called "the reunification of al-Quds" (Jerusalem).
Protected by the occupation police, the Zionists forced their way into the courtyards of Al-Aqsa Mosque and toured the place.
Other sources said that the Israeli police closed the main gates of the Al-Aqsa Mosque and started to evacuate its yards from worshipers and students.
Meanwhile, clashes erupted between the Israeli police and a number of the female students who were at the mosque and who tried to ban the settlers from entering into the mosque. The police assaulted the students by beating and spraying pepper gas toward them.
This escalation came in response to preventing the Knesset's Vice President from entering the Mosque last week, and to restore the so-called "Jewish sovereignty" over Al-Aqsa Mosque.
The Israeli army also prevented Palestinian citizens who are under the age of 50 years from entering the holy mosque and reinforced their presence on all doors.
Director of the Islamic Waqf in occupied Jerusalem, Sheikh Azzam Al-Khatib, denounced the Israeli actions in turning the yards of the Mosque into a military site, urging to keep Al-Aqsa away from all problems as a place for praying and worshiping.