Palestine
Zionist Soldier Seriously Wounded near Ramallah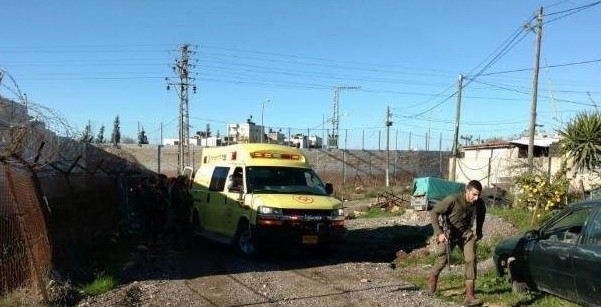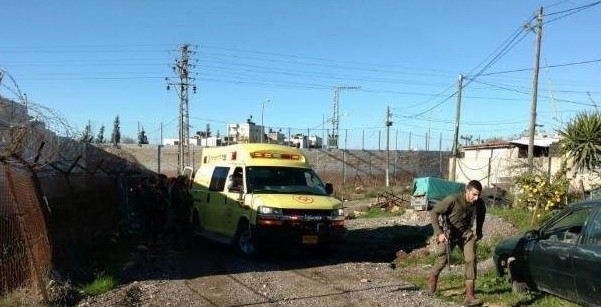 An Israeli soldier was injured with a rock in the head at the northern entrance of al-Bireh City, inside settlement of Beit El, in the central occupied West Bank, on Friday morning.
Israeli news outlet Ynet, reported that the soldier sustained moderate to serious wounds after being hit in the head with a rock, by a Palestinian youth, and from a very close range.
The site added that a Palestinian youth had crossed into the Beit El settlement through a security fence and hit the soldier with a rock from a very close range, seriously injuring him.
Reports said that the soldier was reportedly also stabbed.
The soldier was then transferred to a hospital for treatment.
Israeli occupation forces conducted searches across the area in search for the youth, who immediately fled the area.