Palestine
Zionist troops raid West Bank village, martyrs Palestinian youth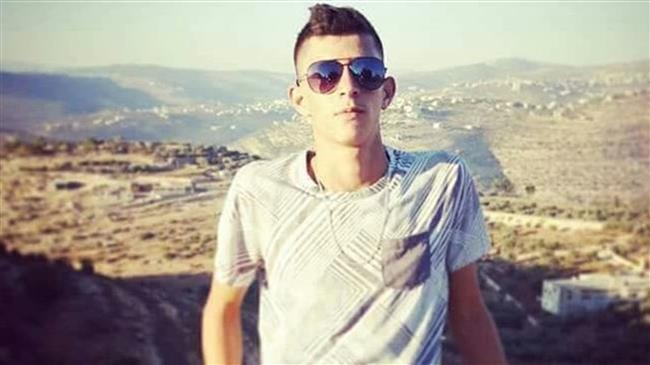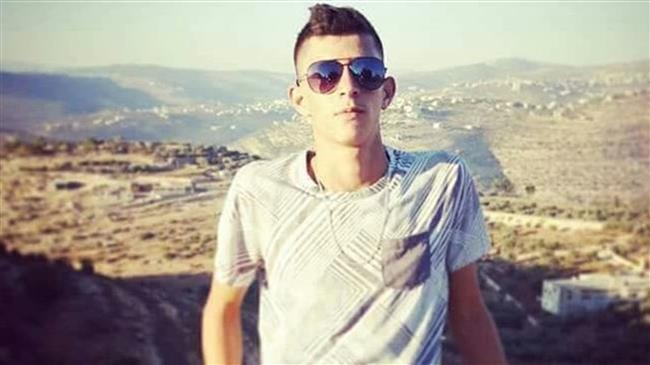 Israeli forces have shot and killed a 21-year-old Palestinian during a raid in a village near the West Bank city of Ramallah.
The incident took place in the village of Nabi Salih on Wednesday. Clashes erupted after Israeli troops stormed a number of houses there.
The Palestinian Health Ministry identified the victim as Izza Abdul-Hafiz al-Tamimi, adding that Israeli forces had directly fired three bullets at him.
Palestinian activist Bilal Tamimi told the official Wafa news agency that Israeli soldiers had prevented Palestinian medical teams from attending the youth.
Another Palestinian was also injured in the clashes.
In recent months, Israel has stepped up its extrajudicial killings of Palestinians in the occupied territories.
Online videos of Israeli troops killing Palestinians have sparked widespread outrage.
On Friday, Razan al-Najjar, 21, a female Palestinian paramedic, was fatally shot in the chest while trying to treat injured Gaza protesters in a medical staff uniform.
The shooting triggered international condemnations, with Palestinian Health Minister Jawad Awwad describing it as "a war crime."
Israeli military forces have shot and killed a young Palestinian nurse in the southern part of the besieged Gaza Strip.
Tensions have been running high in Gaza since March 30, which marked the start of a series of protests, dubbed "The Great March of Return," demanding the right to return for those driven out of their homeland.
More than 120 Palestinians have been killed by Israeli forces since the return rallies began.
The Gaza clashes reached their peak on May 14, the eve of the 70th anniversary of the Nakba Day (the Day of Catastrophe), which coincided this year with the US embassy relocation from Tel Aviv to occupied Jerusalem al-Quds.