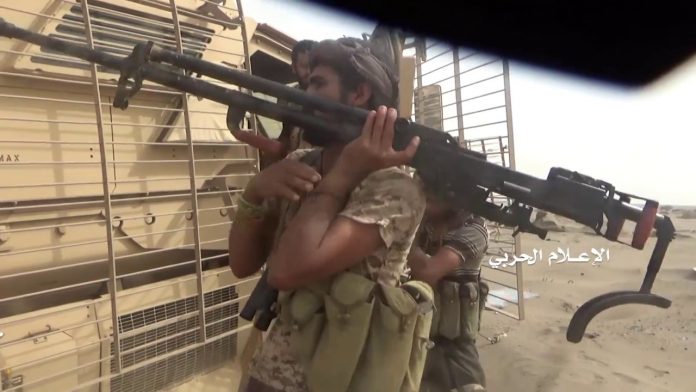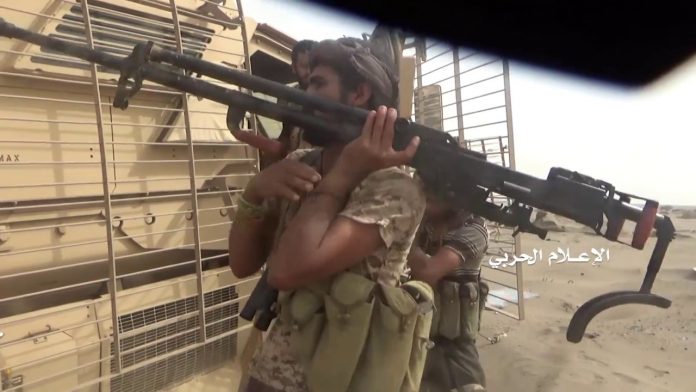 The UAE-backed forces launched a major offensive in western Yemen this week, targeting the coastal areas controlled by the Houthis.
Led by the Southern Resistance Army, the UAE-backed troops attempted to capture the Al-Faza area in the Tahtiyah region of western Yemen.
However, the attack would fail to yield any positive results, as the Houthi forces were able to kill scores of the UAE-backed fighters, while also destroying several of their vehicles.
According to the Houthi forces, their troops managed to destroy at least three armored vehicles that belonged to the UAE-backed fighters during yesterday's battle.