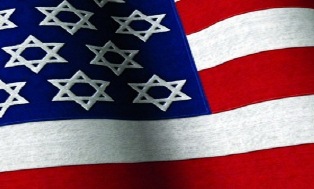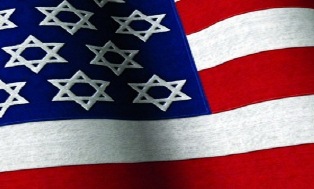 US National Security Adviser Tom Donilon has informed Israel of Washington's 'contingency plans' for a possible attack on Iran, should the negotiations between Tehran and the P5+1 fail, an Israeli paper says.
The Israeli daily Haaretz reported on Sunday that zionist US President Barack Obama's national security adviser briefed Israel's Prime Minister Benjamin Netanyahu about the plan during his visit to Tel Aviv two weeks ago.
Citing a senior American official who spoke on the condition of anonymity, the report said Donilon has assured the Israeli premier that the US "is seriously preparing for the possibility that negotiations will reach a dead end and military action will become necessary."
Donilon also shared information on US weaponry and military capabilities for dealing with Iran's nuclear facilities.
Last week, Secretary of US Air Force Michael Donley said the force's new bunker buster bombs, each weighing 15 tons, were ready to be used in an attack.
According to the report, these bombs are intended for fortified bunkers deep underground where chemical or nuclear weapons are stored.
Meanwhile, Israel's Foreign Minister Avigdor Lieberman has told EU foreign policy chief Catherine Ashton that the 'stalled talks proved that the time had come to move from talk to action to stop Iran.'
However, Ashton, who is scheduled to meet Secretary of Iran's Supreme National Security Council in the coming days, said she was still hopeful the standoff could be resolved diplomatically
Washington and Tel Aviv have repeatedly threatened Tehran with a military strike to force it to halt its nuclear energy program, claimed by the duo to have been directed towards the acquisition of military nuclear capability.
But Iran has dismissed the allegations and the threats, pledging a crushing response to any attack on its soil.