Middle East
Palestine
Zionist Warplanes Strike Gaza, Palestinian Resistance Responds
Zionist warplanes carried out strikes on Gaza overnight Friday-Saturday, with Palestinian Resistance responding with firing mortar shells on Israeli posts in the occupied territories.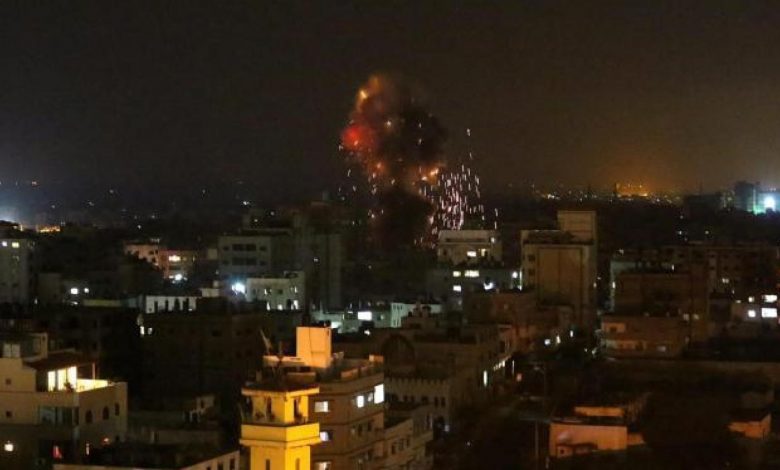 Occupation army said it had targeted Gaza, claiming that rockets were fired from the Palestinian enclave.
Spokesman of Resistance movement Hamas Abdellatif al-Qanoun told Al Jazeera that Israeli air raids targeted the Gaza Strip, but challenged that Hamas had launched an attack on Israel before that.
"Israel alleges that we launched rockets, but we cannot take their narrative," said al-Qanoun.
Palestinian sources reported that Resistance targeted Israeli post of Sofa east of Rafah with three mortar shells.
Following the Resistance retaliation Israeli warplanes carried out other strikes on the besieged enclave.