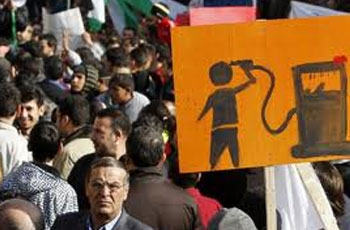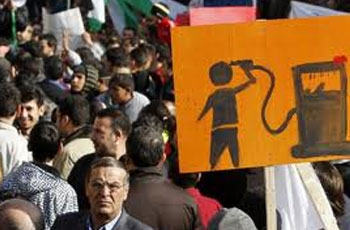 Hundreds of Zionists have taken to the streets of Tel Aviv to protest against rising fuel prices caused by a spike in tax rates.
A tax surcharge imposed last month and high global oil prices have brought the price of a liter of petrol in the occupied lands to $1.97.
In addition to mounting domestic political pressure, Zionist regime's Premier Benjamin Netanyahu has recently been under fire for the soaring prices of food and gasoline.