Iran
Zionists setting terrorists on Muslims: Iran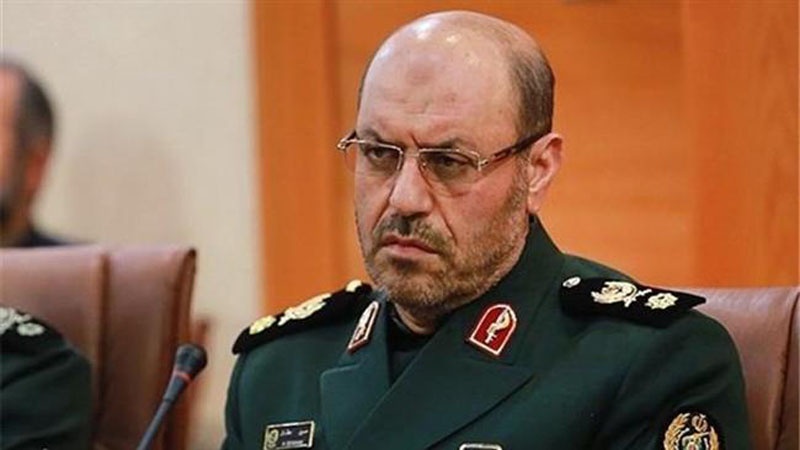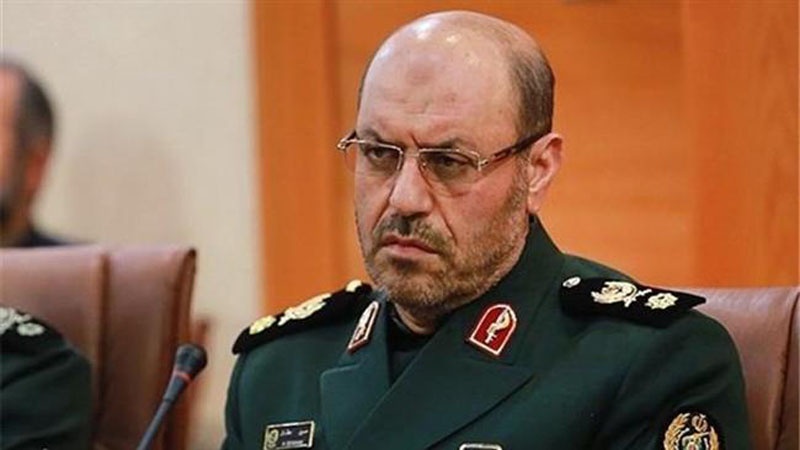 Iran's defense minister says Iraq and Syria, currently engaged in war on Takfiri groups, have fallen prey to a plot designed jointly by the United States and the Zionists.
According to Press TV, Brigadier General Hossein Dehqan told reporters on Tuesday "What is today happening in Syria and Iraq is a deep-seated US-Zionist conspiracy that has triggered war in Muslim territories."
"Zionists are supporting terrorists and equipping them, i.e. pitting them against Muslims. What is important for them is to guarantee the Zionist regime's security," he added.
The minister noted that Zionists do not care for any sectarian strife in the Muslim community.
Reiterating that Takfiri terrorists are by no means followers of Islam, the Iranian minister said, "Takfiri terrorists have no affiliation with Islam in terms of faith and conduct and their approach is reprehensible."
Syria has been gripped by foreign-backed militancy since March 2011. Damascus says Saudi Arabia, Turkey and Qatar are the main supporters of the terrorists fighting government forces.
United Nations Special Envoy for Syria Staffan de Mistura estimates that over 400,000 people have been killed in the Syrian crisis.
Gruesome violence has plagued the northern and western parts of Iraq ever since Daesh launched an offensive in the Arab state two years ago.