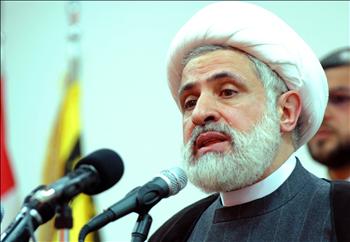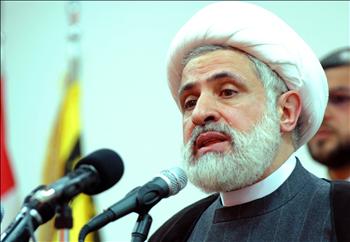 Hezbollah Deputy Secretary has said Zionist regime is the source of all plights for Islamic Umma.
Sheikh Naeem Qasem, who was addressing the Scholars and Islamic Awakening conference in the second day (yesterday), said Zionist regime was the source of plights inflicting the Muslim nations.
He believed that the occupation by the Zionist regime was a great problem, and said that "it is the source of all plights."
"using the language of the threat and war against the Resistance front will have nothing for the Zionists. The Resistance had decided to improve its capabilities, and has been always ready," said Sheikh Naeem Qasem.
He also believed that there was no way to Palestinian emancipation other than resistance. " Islamic awakening continues and it will embrace the region increasingly," he added.