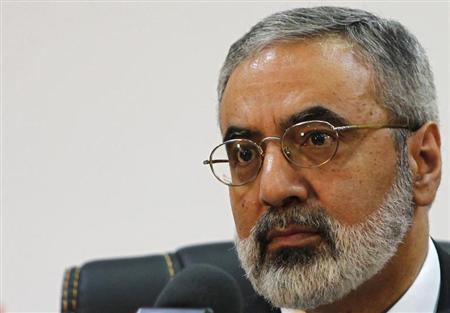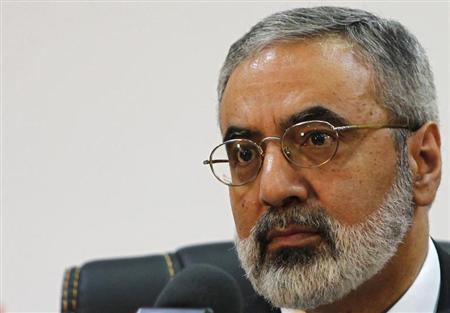 Syrian information minister Omran al-Zoabi assured that President Bashar al-Assad will remain in his post during the transitional period agreed upon in Geneva peace talks planned for next month.Syrian information minister Omran al-Zoabi
"If anyone thinks we are going to Geneva 2 to hand the keys to Damascus over (to the opposition), then he might as well not go," Zohbi said in an interview with al-Mayadeen TV.
"The decision rests with President Assad. He will lead the period of transition, if there is one. He is the leader of Syria… And he will remain the president of Syria."
He said that the US so-called "Arab Spring" project in the region has failed; stressing that Syria's enemies will not be able to repeat the scenarios of Somalia and Afghanistan in it.
Zoabi noted that the terrorism which is striking Syria is the same one that is hitting Iraq and Lebanon, "therefore cooperation is a necessity and a duty and governments have the right to defend their countries in the face of terrorism".