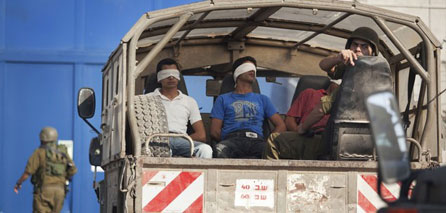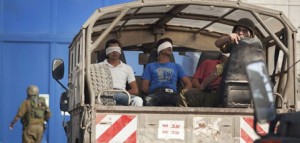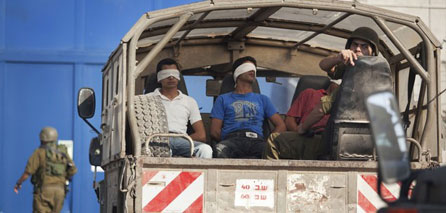 Zionist occupation forces launched at dawn on Thursday raids and searches for Palestinian homes in different parts of the West Bank and kidnapped more than (20) Palestinians.
The Zionist newspaper "Yediot Ahronot" said on its website that the Zionist army launched a dawn mass campaign of kidnappings in many cities in the West Bank and kidnapped 20 Palestinians, including 8 in the city of Al Khalil; the rest are from the city of Bethlehem and other cities.
The newspaper pointed out that the so-called "wanted" had been taken to the detention centers for interrogation.
The occupation forces launch almost daily campaigns of raids and inspection in the cities, villages and camps of the West Bank.