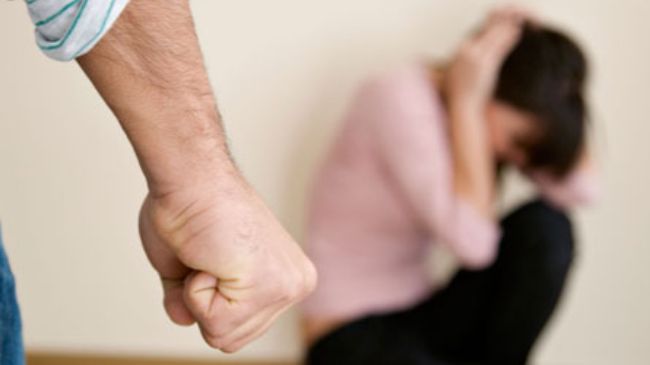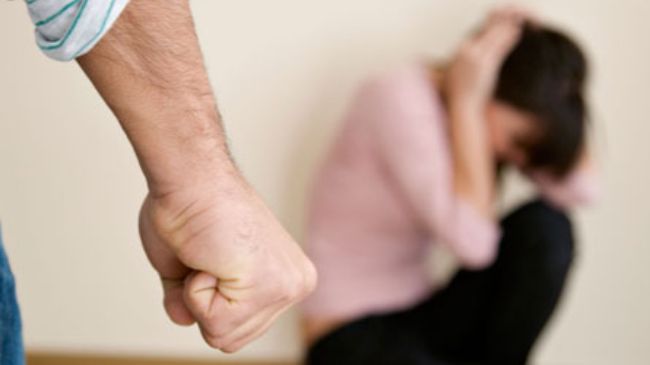 The World Health Organization (WHO) says current efforts to stop domestic violence are inadequate, as a third of all women across the globe are victims of domestic violence.
The WHO released on Friday a series of studies, saying one in three women have experienced physical or sexual violence from their partner.
The United Nations agency added that violence against women have dramatic consequences on the physical and mental health of the victims.
The findings also revealed that even in countries with tough, forward-looking laws, many women are still victims of violence, discrimination and lack of adequate access to health and legal services.
In addition, the studies showed that violence against women intensified during conflicts and humanitarian crisis.
Claudia Garcia-Moreno, a WHO physician, said violence against women and girls is an international phenomenon that "historically has been hidden, ignored and accepted."
"Turning of the head and closing of the eyes have occurred despite global estimates that one in every three women will experience physical violence, sexual violence, or both, from an intimate partner, or sexual violence from someone other than a partner in her lifetime," said Garcia-Moreno.
"The full extent of abuse is even greater, with multiple different forms of violence around the world often remaining uncounted and under-researched," she added.
The WHO said real actions can only be made in the violence against women if governments put more resources into the fight and recognize how it negatively effects economic growth.
"No magic wand will eliminate violence against women and girls. But evidence tells us that changes in attitudes and behaviors are possible, and can be achieved within less than a generation," said co-author Charlotte Watts, professor at the London School of Hygiene and Tropical Medicine.
The authors also called on governments to encourage research into the issue and quickly apply measures that have been already identified as successful.