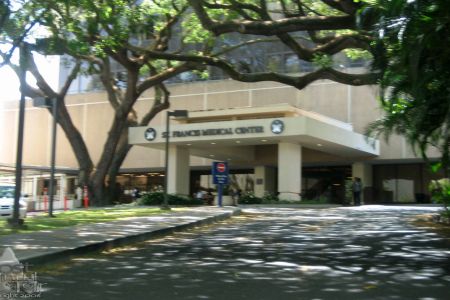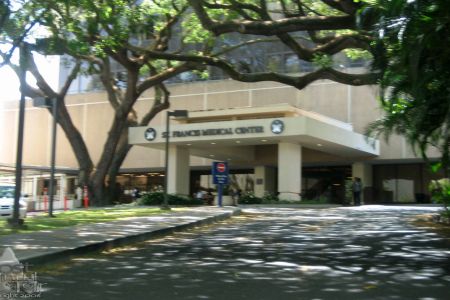 Nearly a thousand American employees at the Hawaii Medical Center (HMC) will lose their jobs as two hospitals at the center are to shut down for bankruptcy.
The operators of bankrupt Hawaii Medical Center hospitals in Liliha and Ewa plan to close the facilities, laying off nearly 1,000 people and eliminating more than 340 hospital beds.
The Hawaii Medical Center dismissed 200 of its employees on Christmas Eve and another 800 workers are expected to lose their jobs in the coming weeks.
"We truly regret the layoff and the impact it will have on affected employees, their families and the community," HMC CEO Maria Kostylo said, adding that the center had tried hard over the past six months to avoid the closures.
The shutdown of the hospitals was announced after a deal to sell them was not completed.
California-based Prime Healthcare Services Foundation had been interested in buying the hospitals, but the facilities' former owner and Hawaii Medical Center's largest secured creditor, St. Francis Healthcare System, objected to a potential sale.
The US unemployment rate hovered around 9 percent in 2011. But many economists believe that the true rate is around 20 percent.