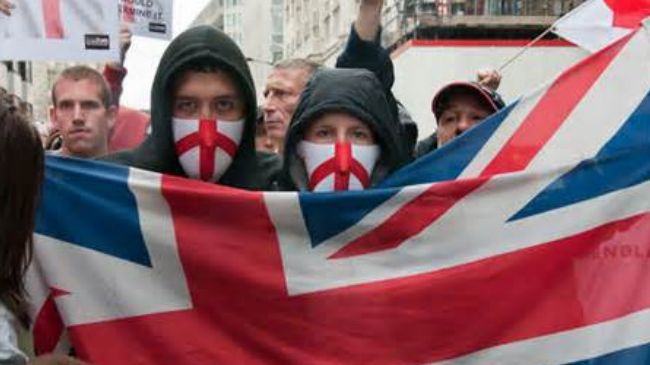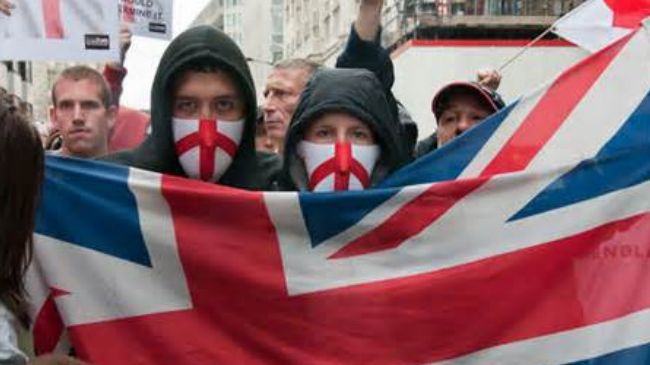 A British report shows tens of thousands of hate crimes are going unreported every year, with community leaders warning that victims lack faith in the police to investigate such offenses.
The report published Monday by The Independent showed that the Crime Survey for England and Wales (CSEW) estimated 278,000 hate crimes are committed annually, of which 154,000 were racially motivated.
Official police figures however registered just 42,236 hate crime offences, including 30,000 racially aggravated crimes in the past year.
The police figure is only 15 percent of the total reported in the Crime Survey, which based its estimate on two years of data of both reported and unreported cases.
Assistant Chief Constable Drew Harris, the national policing lead for hate crime, admitted that the number of under-reported hate crime was a real problem.
"There is a significant difference between police-recorded hate crime and the Crime Survey because hate crime is still massively underreported," said Harris.
This comes as a government study shows that the number of hate crimes being recorded by the police in England and Wales has dropped by almost 20 percent in the past three years.
Race charities argued that the inconsistency between the figures was due to ethnic minority groups' unwillingness to report race hate crimes as they do not have faith in the criminal justice system.
"I don't believe that hate crime is falling, despite what the recorded crime figures suggest," said Andrew Bolland, partnership manager at the charity Stop Hate.
"What these figures show is that people are just less likely to go to police and report crime than they were. A lot of people lack the confidence that they are going to get a successful outcome from the criminal justice system and that does affect reporting," he added.
In response, Crime Prevention Minister Norman Baker said all forms of hate crime were deplorable and that it could only be tackled if victims have the confidence that their voices will be heard.