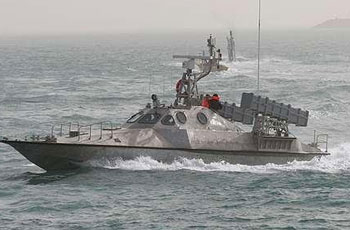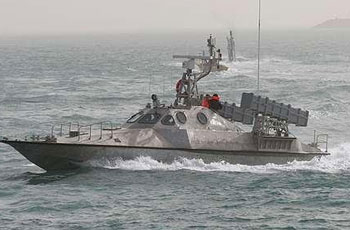 12 torpedo boats joined the naval force of the Islamic Revolution Guards Corps (IRGC) in Persian Gulf on Tuesday.
The high speed boats are capable of wide scale destruction against any targets on the sea. They are also equipped with missile launchers.
More torpedo boats are to be delivered to the IRGC's naval force in the near future in three different classes to enhance force's power in fulfilling its marine missions, according to IRNA.
The vessels joined the IRGC's naval force during a ceremony held in the presence of senior officials.