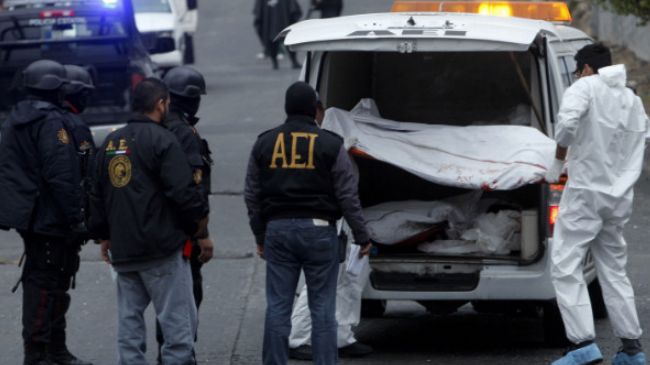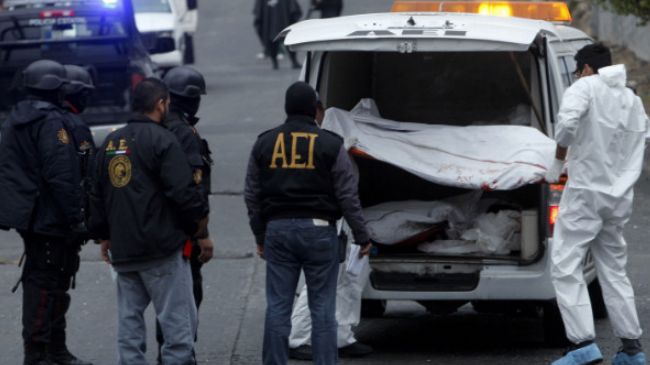 Thirteen people have been killed in drug-related violence around the northeastern Mexican city of Matamoros.
Three separate gunfights took place on Sunday around the city located in the northern state of Tamaulipas.
According to the state government, two of the shootouts took place between gunmen and Mexico's armed forces. Eight men died in the clashes.
In addition, four men and one woman were shot dead in an earlier clash between unidentified armed groups.
None of the deceased has been identified so far.
Tamaulipas has received the reputation as one of the most lawless states in Mexico.
In recent years, drug cartels operating in the state have committed numerous massacres, gunfights and kidnappings as they seek to control smuggling routes into the United States.
This comes as another setback to President Enrique Nieto, who took office in December last year, pledging to get rid of gang violence that has claimed about 80,000 lives in Mexico since the start in 2007.
Official data show that every month since Nieto took office an additional 1,000 people die in violence linked to drug cartels and the Mexican army is still fighting gangs across large parts of the country.
Earlier this year, Nieto admitted that organized criminal gangs have gained the upper hand in some parts of the country, including the states of Michoacan, Mexico and Guerrero, despite increased military troops in those areas.