Egypt
Middle East
13 Egyptian security forces killed in militant attack in Sinai: Reports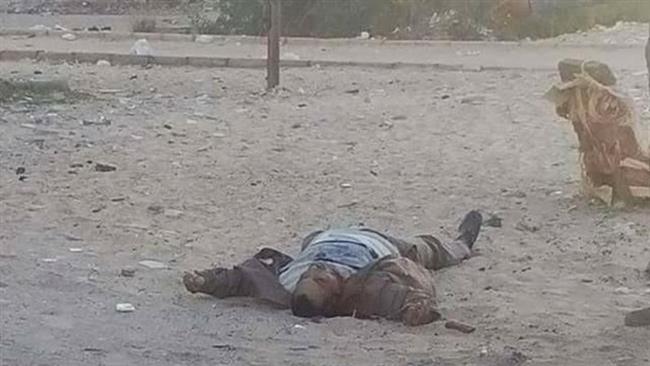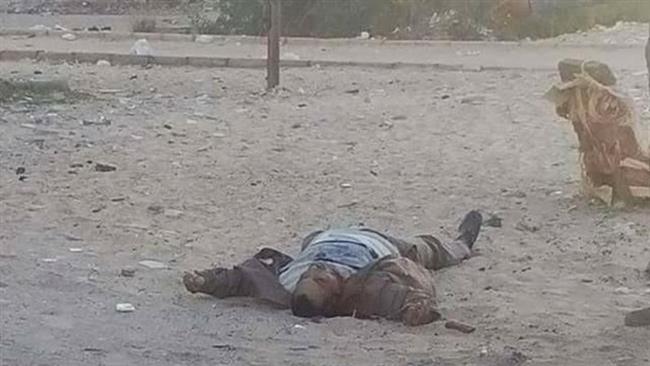 At least 13 Egyptian security forces have been killed in a multipronged militant attack on a checkpoint in the city of el-Arish, the provincial capital and the largest city of Egypt's troubled North Sinai.
According to reports, officers were among those killed in the attack, which also left more than a dozen people injured.
Some reports quoted security and tribal sources as saying that a car bomb was carried out at the checkpoint, causing the casualties. According to those reports, the bombing was followed by a shooting attack by gunmen.
A report by Alarabiya said the militants began the attack by firing rocket-propelled grenades (RPGs). It said the militants then attacked the checkpoint using the car bomb and later engaged in a gunfight with security forces. A number of civilians were injured in the attack, according to the report.
The army and police have reportedly sent reinforcements to the site of the attack as clashes are still ongoing. Apache helicopters are reportedly flying over the area.
Meanwhile, the Mekameleen satellite TV, which is said to be affiliated to Egypt's outlawed Muslim Brotherhood movement, said a number of security forces have been taken hostage by the assailants.
The Sinai Peninsula has been under a state of emergency since October 2014, following a deadly terrorist attack that left 33 Egyptian soldiers dead. Over the past years, militants have been carrying out anti-government activities and fatal attacks, taking advantage of the turmoil caused in Egypt after the democratically-elected president Mohamed Morsi was ousted by the military in July 2013.
Velayat Sinai terrorists have claimed responsibility for most of the assaults, mainly targeting the army and police. In November 2014, the group pledged allegiance to Daesh, which is mainly operating in Iraq and Syria.