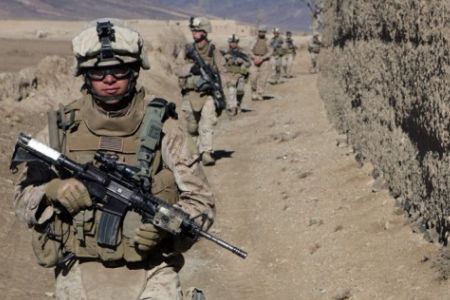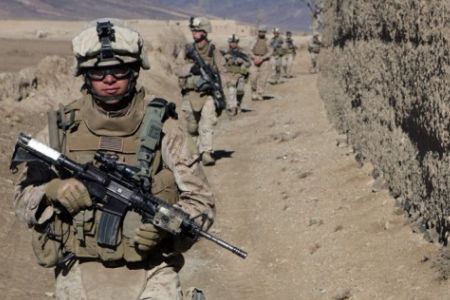 At least 14 US-led foreign soldiers, including six Americans have been killed in a spate of attacks across Afghanistan in the past two days.
The soldiers were killed in separate incidents in different parts of the war-torn country.
US-led alliance says three of the troops were killed in a bomb blast in the country's west.
Another four soldiers were slain in the south–three in a militant attack and another by a blast.
The eighth soldier was killed by militants in the east.
NATO has not revealed the nationalities of the soldiers nor the exact location of the incidents.
The latest fatalities come just a day after six American soldiers were slain in the violence-wracked country.
This year has been the deadliest for the western military alliance in Afghanistan with at least 589 fatalities reported so far. The casualty figure for the US-led troops stood at 521 last year which set a new record at the time.
The rising number of NATO casualties is fueling opposition to the Afghan war in the countries that have committed troops to the nine-year effort.
The developments also come as International Committee of Red Cross (ICRC) has recently said in a report that the deteriorating security situation in Afghanistan is hampering its efforts to reach out to people in need of food, water and healthcare.
The ICRC added that due to security concerns, mothers often take their sick children, suffering from treatable illnesses, to hospitals too late.
The Red Cross raised the alarm at a time that security situation in Afghanistan is at its worst despite the presence of some 150,000 foreign troops in the country.