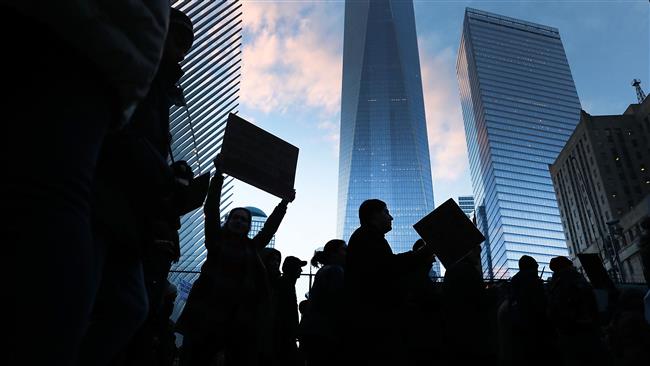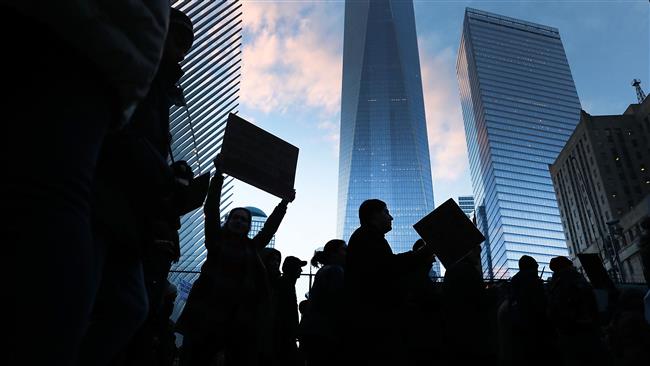 US attorneys general from 15 states and the District of Columbia have censured President Donald Trump for a ban he recently placed on nationals of seven Muslim-majority countries.
"We are committed to working to ensure that as few people as possible suffer from the chaotic situation that it has created," they said in a statement on Sunday.
Attorneys general from the states, including California, New York and Pennsylvania, released the statement as tens of thousands took part in rallies against the ban across the country.
The Dulles International Airport outside Washington and the White House itself, were among scenes of protests.
'Un-American' move
Trump issued an executive order late Friday to impose a 90-day ban on entry of citizens from Iran, Iraq, Syria, Yemen, Sudan, Libya and Somalia, block refugees from Syria indefinitely, and suspend all refugee admissions for 120 days.
"As the chief legal officers for over 130 million Americans and foreign residents of our states, we condemn President Trump's unconstitutional, un-American and unlawful Executive Order," said the attorneys general.
They also vowed to "work together to ensure the federal government obeys the Constitution, respects our history as a nation of immigrants and does not unlawfully target anyone because of their national origin or faith."
Several federal courts have already defied and blocked the order.
In their statements, the attorneys general promised to "use all of the tools of our offices to fight this unconstitutional order and preserve our nation's national security and core values."
Violating the First Amendment, Trump's ban amounts to "treason" against the United States Constitution, according to American author Kevin Barret.