Iraq
18 killed in bombings in and around Baghdad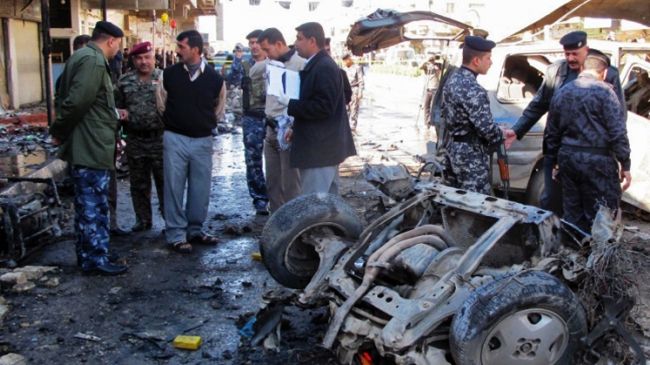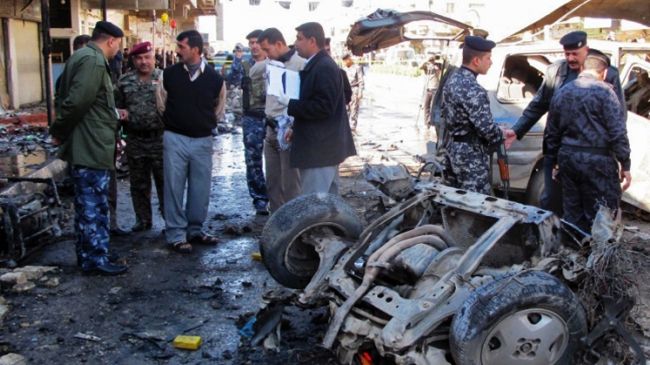 At least 18 people have been killed and dozens of others injured in a series of bombings in and around the capital, Baghdad, and in northern Iraq.
In one attack, five people were killed and 14 others wounded after a bomber detonated a car packed with explosives in the town of Mahmoudiya, south of Baghdad, on Tuesday.
Shortly after, a car bomb was detonated near an army checkpoint in the northern Baghdad suburb of Taji, killing seven people and injuring 20 others.
Five people were also killed in a car bomb explosion near a market in the northern Baghdad neighborhood of Shuala. Twelve people were also injured in the bombing.
No group has claimed responsibility for the attacks, which came after four days of relative calm in Iraq following a spate of attacks claimed by al-Qaeda, that killed nearly 90 people across the country on January 15-17.
Meanwhile, shootings and bombings in the eastern province of Diyala left one person dead, injuring at least six others.