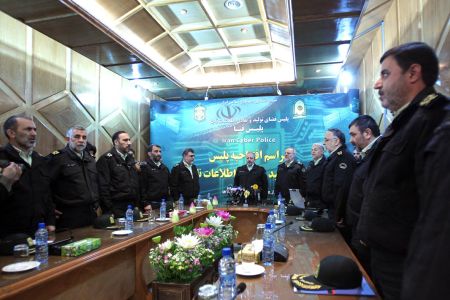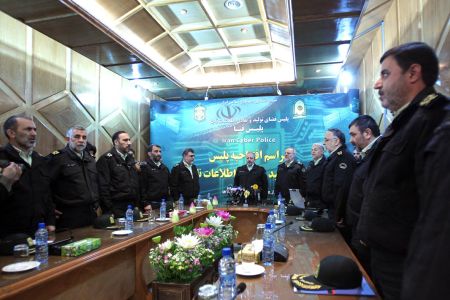 Iran's police chief says the first cyber police unit of the country has been launched as part of an effort to confront Internet crimes and protect national interests.
Brigadier General Esmail Ahmadi-Moqaddam said on Sunday that Iran's first web police unit is now operational in the Iranian capital, Tehran, and police stations throughout the country will have their cyber units by the end of the current Iranian year (March 20), IRNA news agency reported.
Addressing the inaugural ceremony of the new force, head of the newly founded unit Brigadier General Kamal Hadianfar said the growth and influence of the Internet indicate the rapidly growing inclination towards cyberspace, but information technology entails both threats and opportunities.
The official added that cyber crimes, such as hacking, have been very frequent during the past decade, noting that over 8.2 million cyber crimes were reported in 20 countries in 2009. The lowest was in Argentina and the highest in the United States.
Computer crimes or cybercrimes refer to any crime that involves a computer and a network, where the computers may or may not have played an instrumental part in the commission of a crime.
Netcrime refers, more precisely, to criminal exploitation of the Internet. Issues surrounding this type of crime have become high-profile, particularly those surrounding hacking, copyright infringement, and child pornography.
There are also problems of privacy when confidential information is lost or intercepted, lawfully or otherwise.