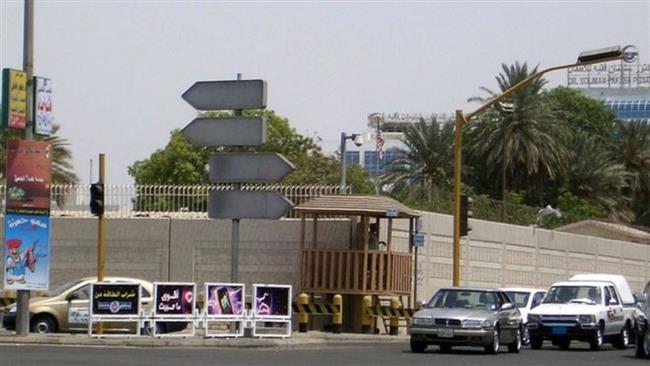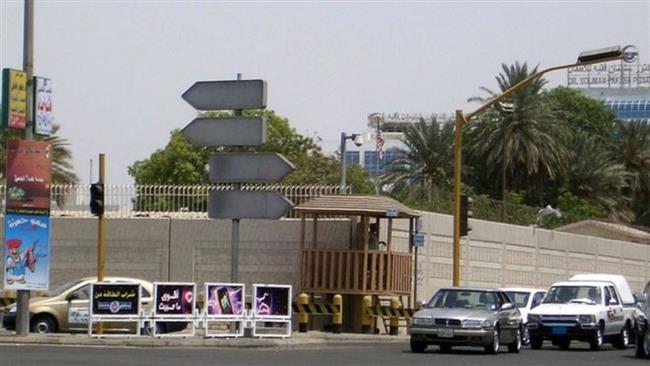 Two police officers have been injured in a bomb attack outside the US consulate building in Jeddah, Saudi Arabia.
According to reports, the attacker blew himself up early on Monday morning after he was stopped by local police.
No group has claimed responsibility for the blast.
The bomber was reportedly driving to a mosque in the vicinity of the consulate, while he was pulled over by the police.
The area around the consulate has been cordoned off by security forces and the consulate's staff members have been moved to a safe location.
A US State Department spokesperson said US officials were working with Saudi officials to get more information on the explosion.
Saudi Arabia has recently been a target of Daesh attacks that have killed dozens of people. The kingdom is part of the US-led coalition purportedly fighting the terrorist network in Iraq and Syria.
The Interior Ministry reported last month that 26 terrorist attacks had taken place in the country in the last two years.
In 2004, al-Qaeda-linked militants attacked the US consulate in Jeddah, killing five local staff members. Four gunmen were also killed in the three-hour battle on the heavily guarded compound.
The attack was part of an al-Qaeda campaign back then targeting Western expatriates in the oil-rich monarchy. Hundreds were killed in attacks on businesses and residential compounds.