North America
3 young people were shot and killed at a nightclub in Oak Lawn, Texas on Sunday morning, Dallas police said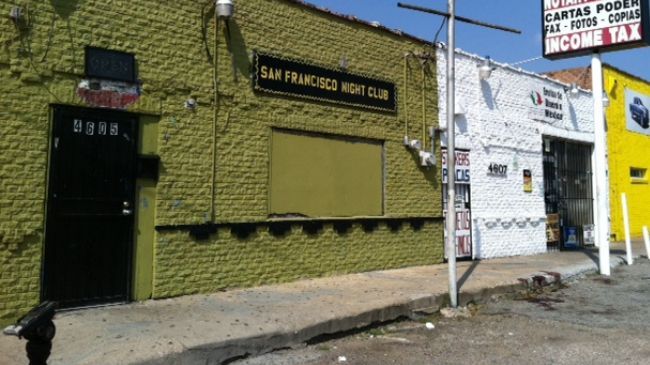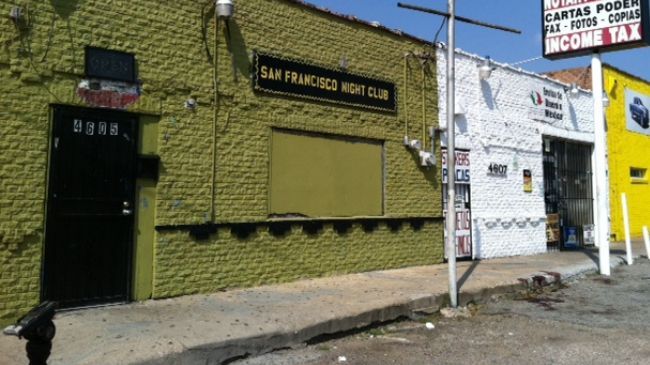 Three young people were shot and killed at a nightclub in Oak Lawn, Texas on Sunday morning, Dallas police said.
The shooting occurred just outside the nightclub at Maple and Hawthorne Avenues near the Dallas North Tollway.
The victims' names have not been released but according to family members, 27-year-old Francisco Martinez, his 22-year-old girlfriend and her brother were killed during the shooting, CBS reported.
The incident happened after Martinez's girlfriend fought another woman inside the nightclub and their dispute continued in the parking lot. Although a group of men tried to break it up, someone approached them, shot Martinez, his girlfriend and her brother.
The incident was caught on camera and the video shows the killer returned seconds later and shot one of the victims mercilessly a second time.
"It's devastating because he was a very loving father. He has two kids. We just don't understand why and how this happened. All we want is if they find the killers just make justice – this is very hard for us," said Martinez's cousin Maria Carlos.
Martinez was a father to a 9-year-old daughter and a son. His sister says he was a good guy who had just enlisted in the military.
That was the second time in two days that an altercation outside a nightclub in Dallas ended up in violence.
"To find out that there were three individuals killed outside this place there needs to be more awareness to what's going on in these small little bars," said Joseph Rodriguez, a local resident who lives near the nightclub.
Rigoberto Hernandez, who turned himself in Sunday evening, was identified to be the shooter who was caught on surveillance camera, officers said.
According to the Brady Campaign to Prevent Gun Violence, on average, 32 people are killed with guns in the US every day and 140 Americans are treated for gun-related injuries in an emergency room.
Many critics have blamed the notoriously liberal gun control laws in the US for the high rate of gun violence in the country.