Iran
Middle East
33.5% of Iranians Infected with COVID-19 Recover
The Iranian Health Ministry spokesman on Monday put the number of patients who have recovered from the novel coronavirus in the country at 13,911, or 33.5% of the total infections.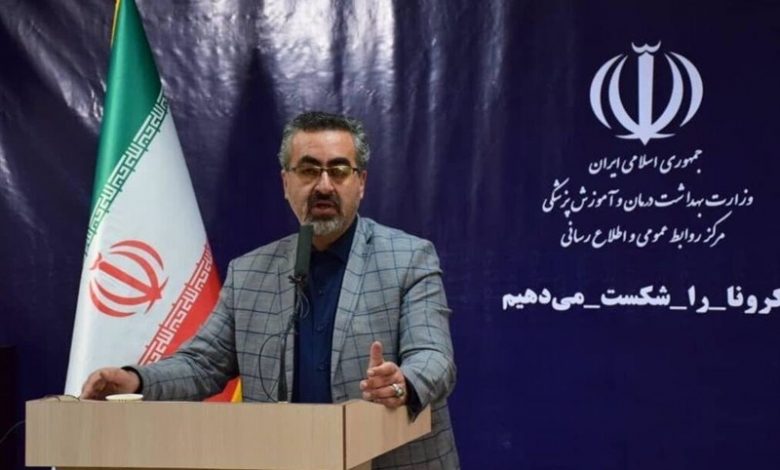 Over the past 24 hours, 3,186 new cases of coronavirus have been diagnosed across Iran, bringing the total number of infected persons to 41,495 in the country, Kianoosh Jahanpoor said on state TV.
"With 117 new deaths in the past 24 hours, the death toll from the virus has reached 2,757," he added.
The ministry spokesman further put the number of those recovered so far from the viral infection at 13,911.
Iran's Health Ministry announced on Saturday that the country was developing a treatment method that could help prevent the spread of COVID-19, with the help of stem cells.
The coronavirus outbreak that originated in Wuhan, China, has infected over 700,000 people around the world.