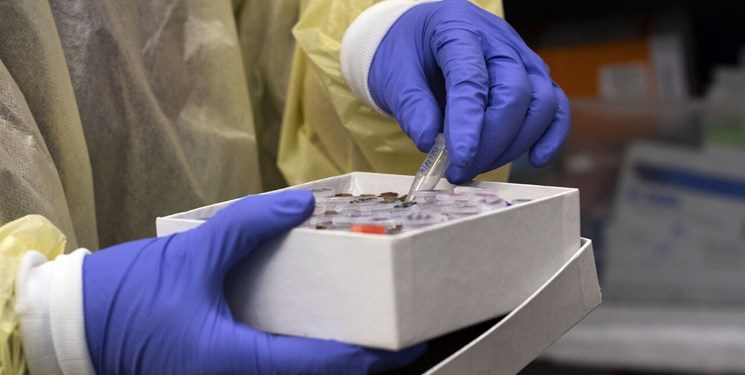 An official of Tehran University of Medical Sciences Hamed Hosseini said that 35 out of the 56 volunteers needed to participate in the first phase of the human trial of the homegrown coronavirus vaccine have received their first vaccine shot.
"35 volunteers have taken part in the five phases of the human trial," Hosseini said on Friday, adding that the sixth session of the monitoring and safety committee of the vaccine will be held on February 6.
He said testing volunteers in groups will continue and once the latest developments are studied, a last group of seven to 14 volunteers will receive the injection.
"The general condition of the 35 volunteers is good and there have been no side effects," Hosseini went on to say.
In relevant remarks last week, Head of the Scientific Committee of Coronavirus Combat and Prevention Headquarters Mostafa Qaneyee announced that his country will soon start the human trial phase for two or three more domestically-developed coronavirus vaccines in mid-February.
"So far, the Iran-made coronavirus vaccines of Iran's Headquarters for Executing the Order of Imam (EIKO) and the Pasteur Institute of Iran have received clinical experimentation licenses and gone testing," Qaneyee said on Saturday January 23.
"Two or three more companies will join the clinical experiments within the next three weeks after receiving license," he added.
Asked about the Iranian knowledge-based company which is working on the mRNA-based coronavirus vaccine, Qaneyee said, "The company is likely to receive a clinical trial license by the end of the (Iranian) year (to start on March 20)."