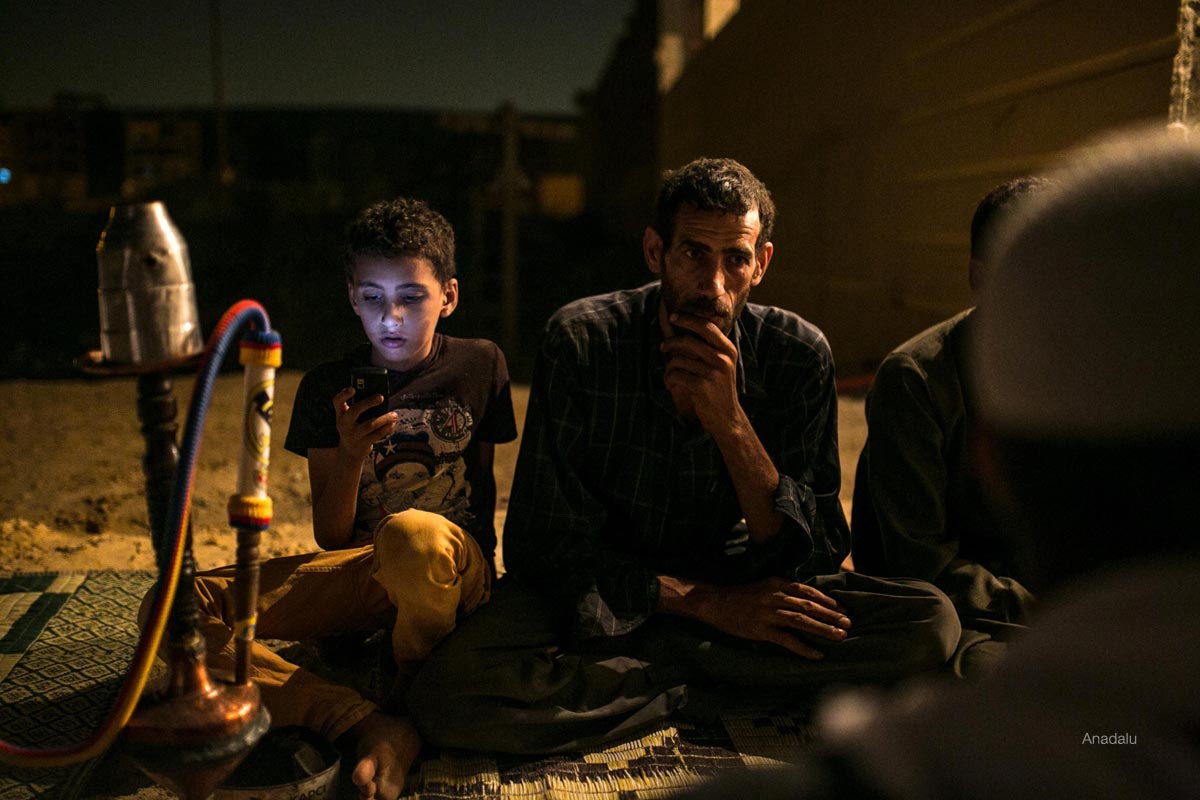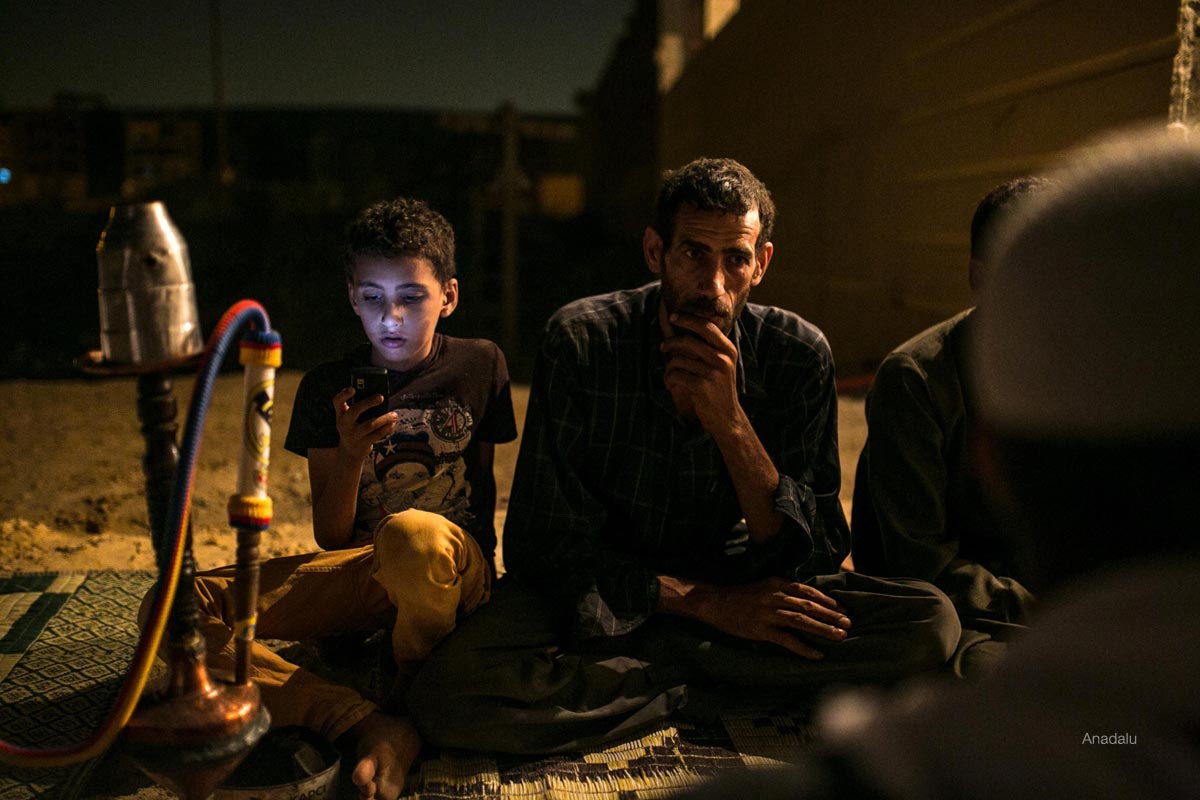 Egyptian activists have turned to the internet to protest against power outages amidst the widespread crackdown on street protests.
The protests law issued last November stipulates that any protest must be approved by authorities beforehand. But the "electronic protest" does not require the same permission.
The protest, scheduled for today, has attracted more than 35,000 supporters.
The protesters criticised the government for its mismanagement of the electricity crisis, calling on it to come up with effective solutions to the problem.
On September 4, known as "dark Thursday", most Egyptian governorates have witnessed power cuts leading to the disruption of vital facilities such as subways. The problem, however, has seen relative improvement since that day, which prompted many to reject the call for protests.