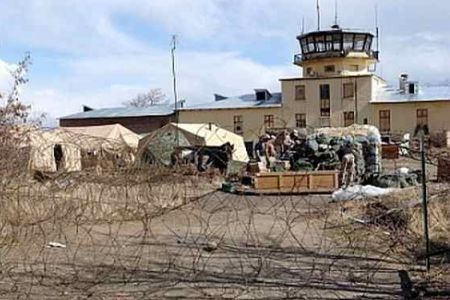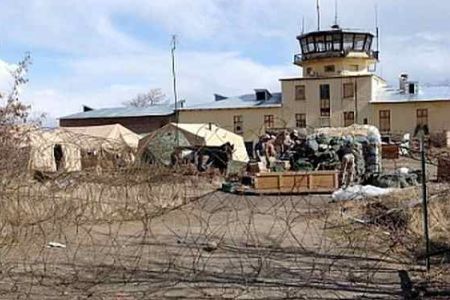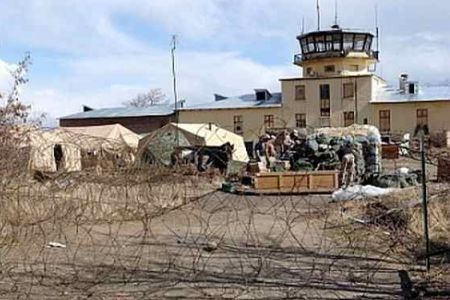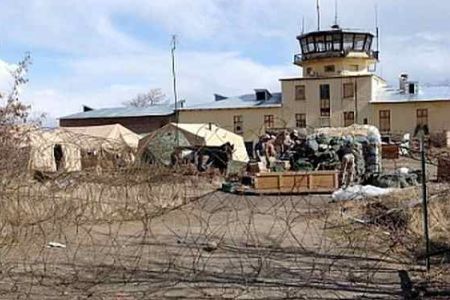 Five US-led soldiers have been killed in an attack on an Afghan army base in eastern Afghanistan amid a surge in attacks against foreign troops in the country.
In a Saturday statement, the NATO-led International Security Assistance Force (ISAF) confirmed the death toll from the attack in eastern Afghanistan, Xinhua news agency reported.
The identities and nationalities of the soldiers killed have not yet been released by the military alliance.
This week, US Secretary of State Hillary Clinton refrained from expounding on a timeline about the US military pullout from war-weary Afghanistan.
"We need to underscore that we are transitioning, not leaving," Clinton said at a meeting of NATO foreign ministers in the German capital, Berlin, on Thursday.
At least 1,424 American soldiers have been killed in Afghanistan since the US-led invasion of the Asian country began in 2001, according to a recent report by the Associated Press.
Clinton also warned of a "violent spring fighting season" in Afghanistan, saying that the withdrawal of troops will benefit the Taliban as there is the possibility of a rise in the militants' attacks.
In 2010, As many as 711 foreign troops lost their lives in Afghanistan — an average of two a day — which is by far greater than the annual toll of 521 during 2009, according to AFP.