50 years of US 'war on poverty' fails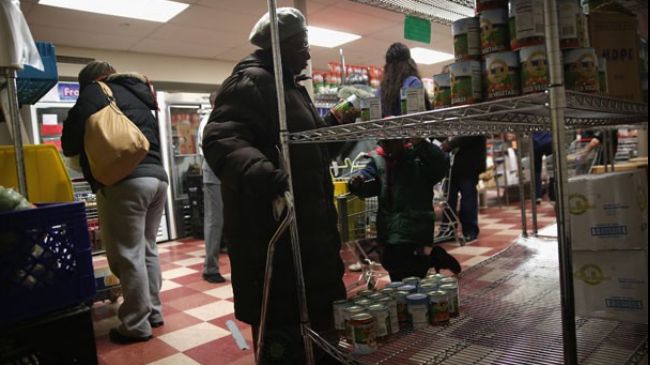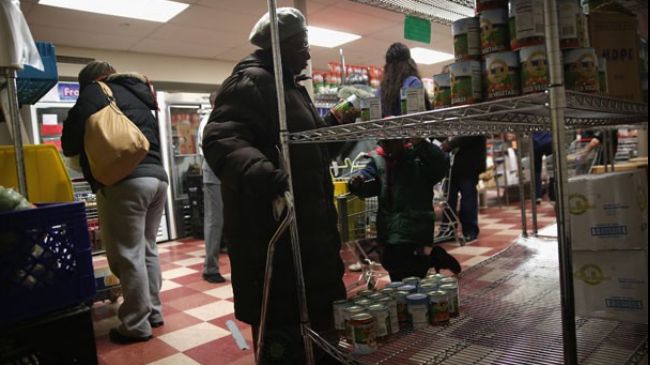 Fifty years after former US president Lyndon Johnson declared war on poverty in America, reports show inequality is still hurting millions of American families.
"This administration today, here and now, declares unconditional war on poverty in America," Johnson told Congress on January 8, 1964, two months after he succeeded the assassinated John F. Kennedy.
On the 50th anniversary of the declaration, US media has evaluated the progress made in the government plan to fight inequality.
According to government data, America's poverty rate is now about 16 percent, with some 47 million Americans living below the poverty line. That share of Americans in poverty is slightly lower than it was in 1964 and has been flat in the post-recession years.
In 2012, of those under poverty line, 13 million were children, which James Ziliak, director of the Center for Poverty Research at the University of Kentucky, dubs "a very high number."
A Tuesday report by the US Census Bureau revealed that nearly one in three Americans experienced poverty for at least two months during the global recession between 2009 and 2011.
"If we did not have any safety net programs, the rate would be doubled," AFP quoted Ziliak as saying.
The Coalition against Hunger says, one in five children in the US still lives in poverty and more than one in five children in New York lives in a family that does not have enough to eat.
Democrats and Republicans in Congress struggle to reach a deal on levels of food aid in the Supplemental Nutrition Assistance Program or food stamps, denying meals to some families.
Another program extending jobless benefits to long-term unemployed people ran out of funds on December 31.
Last year, President Barack Obama acknowledged that the gap between rich and poor in America is widening at a "dangerous" pace.