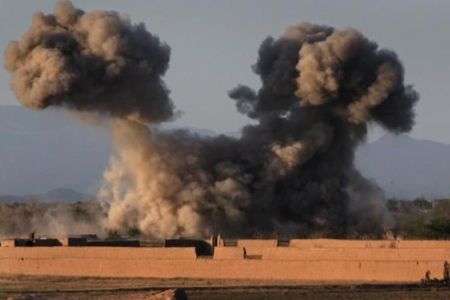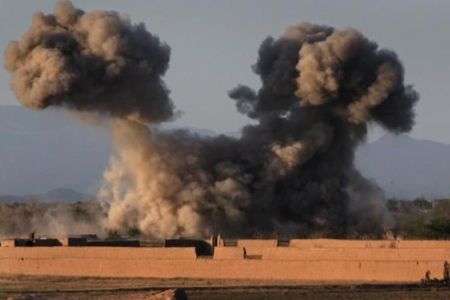 At least six afghan civilians have been killed during an attack of US-led forces in northeastern Afghanistan, say local media.
Another civilian was also injured during the NATO air strike in the town of Asmar at Kunar province on Monday, the media said.
The alliance has yet to comment on the deadly attack.
During the past two days, bombings killed at least 18 civilians and wounded several others across Afghanistan as the security situation continues to deteriorate in the war-ravaged country.
Nine people, including six children, were killed in an explosion in the northern Baghlan Province on Sunday.
Elsewhere, six people lost their lives in a bomb attack in the southern Helmand Province. Three others were killed by an explosion in Uruzgan.
Violence has escalated in war-torn Afghanistan in recent months with militants staging frequent attacks on US-led foreign troops, government officials, as well as civilians.
Afghan civilian casualties were at record levels in 2010. The number of civilians killed or wounded in the Afghan war increased by 20 percent during the first 10 months of 2010, compared with the same period last year.
The Afghan Interior Ministry says 2010 has been the deadliest year for civilians since the US-led invasion of Afghanistan in 2001.
It added that more than 2,000 civilians lost their lives in violence across war-wrecked Afghanistan last year.
Afghans also blame foreign troops and their military operations for the civilian deaths. The rising number of civilian casualties has increased anti-US sentiments in the troubled region.
The surge in violence comes despite the presence of 150,000 US-led troops that are supposedly engaged in efforts to end terror attacks and bring stability to the war-wrecked country.