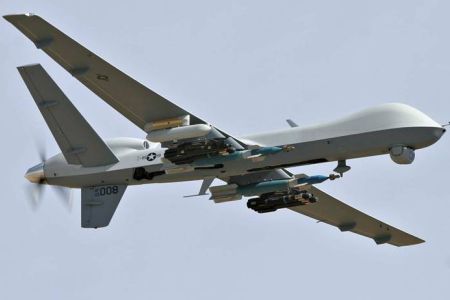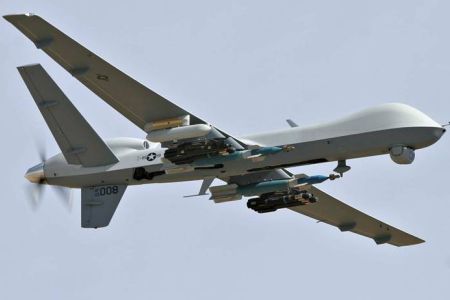 At least six al-Shabab fighters have been killed and 15 others wounded in an airstrike carried out by a US assassination drone in southern Somalia, Press TV reports.
Sheikh Ibrahim Jabaar, a senior al-Shabab commander, told Press TV that the incident took place on Wednesday when the assassination drone targeted a house in the village of Kulbiyow.
The attack occurred a few days after African Union troops and Somali government forces took control of the town of Wanlaweyn, 93 kilometers northwest of the capital Mogadishu.
On Monday, at least 15 people lost their lives and many others injured in a US assassination drone strike near Wanlaweyn, a former stronghold of al-Shabab fighters.
The US military has also used assassination drones in Afghanistan, Pakistan, Libya, Iraq, and Yemen.
Washington claims that the drones target terrorists in the operations, but civilians have often been killed in the strikes.