North America
6 Mexican police officers killed in suspected gang violence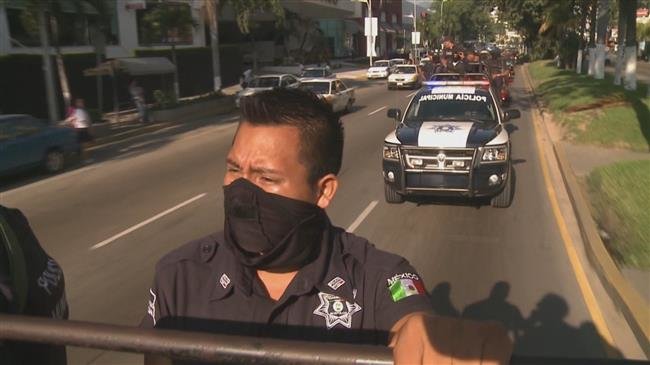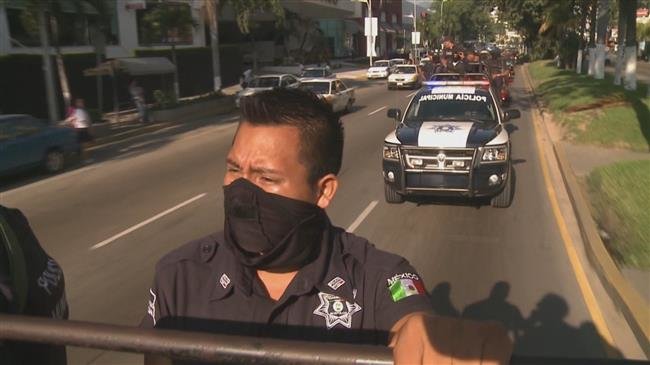 Six Mexican police were shot dead on Monday in the western state of Jalisco, authorities said, in one of the bloodiest attacks on security forces in recent months on the first weekday of President Andres Manuel Lopez Obrador's new administration.
Jalisco state prosecutors said on Twitter that six state police were killed and one was injured in a shootout in the municipality of La Huerta on the Pacific coast, just days after an attack on a U.S. consulate in the local capital Guadalajara.
A spokeswoman for state prosecutors said it was not clear who was responsible for the killings, but that the area was known to be the territory of the Jalisco New Generation Cartel (CJNG), one of the most powerful drug gangs in Mexico.
La Huerta borders with the municipality of Villa Purificacion, where in May 2015 CJNG members shot down an army helicopter during a failed attempt to capture the gang's leader Nemesio Oseguera, a former policeman known as "El Mencho."
On Saturday, officials said they were investigating an apparent grenade attack on the US consulate in Guadalajara. No one was injured in the attack, which occurred days before the new Jalisco governor, Enrique Alfaro, takes office.
Lopez Obrador, who took power on Saturday, has given top priority to quelling gang violence, which has claimed tens of thousands of lives during the past two administrations.