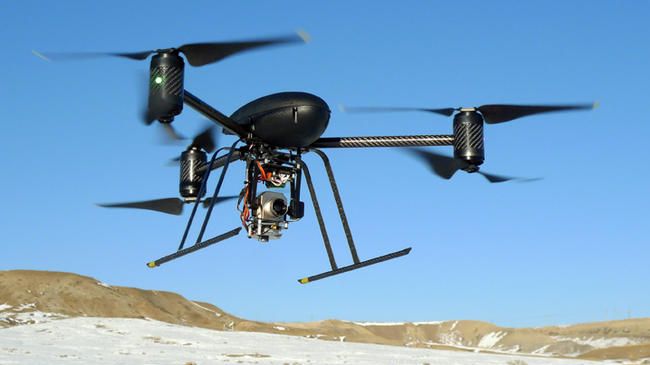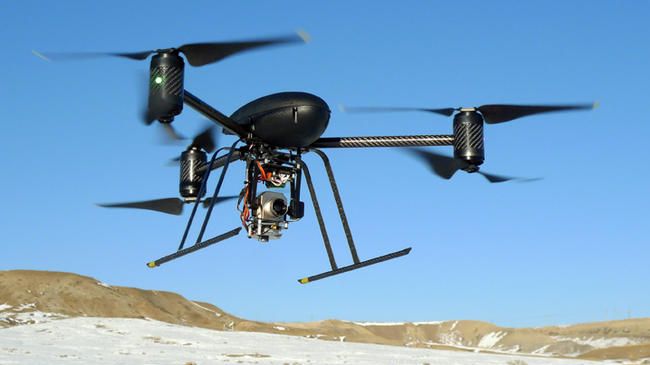 The US Federal Aviation Administration has authorized six sites where unmanned aircraft can be tested for a variety of uses.
The FAA does not currently allow commercial use of drones, but has approved limited use of drones in the US for law enforcement, surveillance, atmospheric research and other applications.
However, the new ruling will give companies, universities and other entities locations at which to test much broader use, such as crop spraying and delivering packages.
"It provides the platform for this research to be carried out on a very large scale across the country," Federal Aviation Administration Administrator Michael Huerta told reporters on Monday.
The FAA selected Alaska, Nevada, New York, North Dakota, Texas and Virginia to host the research sites.
The FAA projects some 7,500 commercial drones could be aloft within five years of getting widespread access to American airspace.
The unmanned vehicles have raised privacy and safety concerns, since they could be used for spying or could interfere with already crowded airspace.
Giving drones greater access to US skies moves the nation closer to ''a surveillance society in which our every move is monitored, tracked, recorded and scrutinized by the authorities,'' the American Civil Liberties Union declared in a report last December.
Senator Rand Paul, a Republican from Kentucky, has introduced a bill that would prohibit drones from checking for criminal or regulatory violations without a warrant.
''I just don't like the concept of drones flying over barbecues in New York to see whether you have a Big Gulp in your backyard or whether you are separating out your recyclables according to the city mandates,'' Paul said in an interview, referring to a New York City ban on supersized soft drinks.