Middle East
Syria
60 Gunmen killed in Aleppo, 4 foreign snipers annihilated in Deir Al-Zour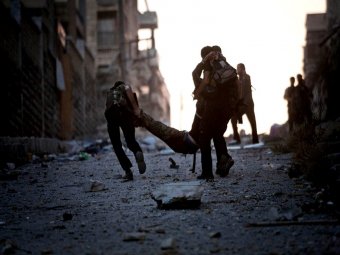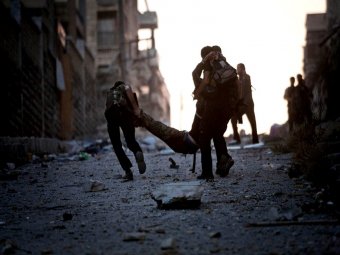 The Units of Syrian Arab Army has launched on Monday a wide military operation to cleansing Karem Al-Jabal area of terrorists.
Our correspondent to Aleppo has reported that more than 60 militants have been killed, as five vehicles, mounted by Dushka machineguns, in addition to a mortar launcher, have been seized this morning in the very area.
In Homs province, our reporter said that severe clashes fired out between the troops of the Syrian Army and gunmen in the village of Ziraa, located in Quasair Countryside.
The reporter added that the armed conflicts resulted in killing a large number of militants, including the terrorist leader Abed Al-Karim Al-Shami and Firas Al-Shami, known as Hajj.
Furthermore, in Deir Al-Zour province, our correspondent confirmed that 4 foreign snipers have been killed today in al-Mwazfeen neighborhood.
Besides, in Raqqa, the forces of Syrian army, have destroyed two vehicles in the area of Tal Abyad, as all the militants who were carried inside have been killed.