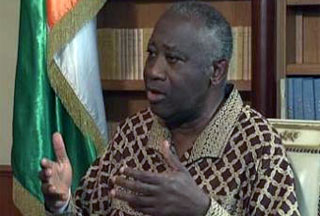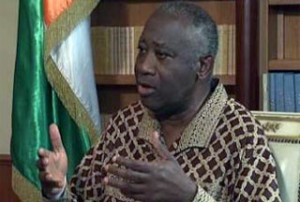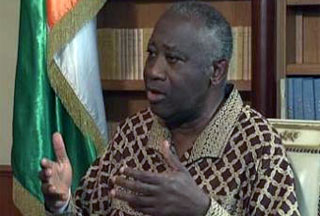 Clashes between security forces and demonstrators in the Ivory Coast have killed seven people on Friday.
Police fired live bullets and tear gas into the crowd as hundreds of demonstrators took to the streets in the city of Gagnoa, protesting President Laurent Gbagbo's decision to dissolve the government, according to an AFP report.
Gbagbo also adjourned the electoral commission after a dispute arose regarding voter registration.
Hospital staff in Gagnoa told AFP that three bodies were brought to the hospital with gunshot wounds.
Opposition forces also told the Association Press that over a dozen more have been injured during the protests.
On February 12, President Gbagdo announced in a recorded message broadcast on national television that he had dissolved the government and that Prime Minister Guillaume Soro would remain in charge to form a new government.
The Ivory Coast government has been attempting to hold presidential elections to either re-elect or replace Gbagdo, whose term expired five years ago.
Election dates have been scheduled and cancelled repeatedly for the past five years.