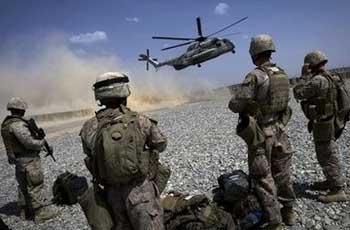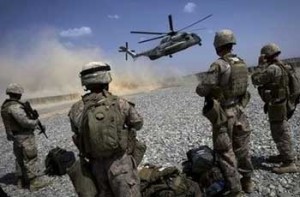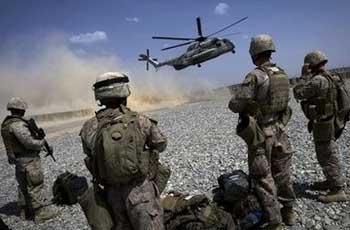 Eight new fatalities Tuesday made October the deadliest month yet for US forces in Afghanistan, as President Barack Obama announced a key meeting with army chiefs to discuss his troop decision.
The latest attacks, which were claimed by the Taliban, came the day after 14 US soldiers died in helicopter crashes, piling pressure on Obama as he mulls sending tens of thousands more troops.
White House press secretary Robert Gibbs said Obama had summoned the Joint Chiefs of Staff to a meeting on Friday to get their input as he winds down a review before making his decision on troop levels.
So far this year, 445 foreign soldiers have been killed in Afghanistan, according to an AFP tally based on that kept by the independent website icasualties.org. Of those, 277 were Americans.